Company Certification > CSPS CO., LTD.
UPC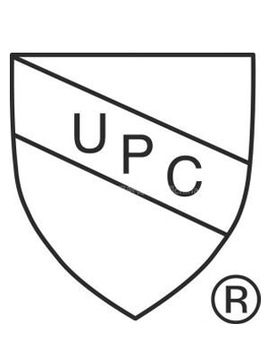 Certification description:

Designated as an American National Standard, the Uniform Plumbing Code (UPC) is a model code developed by the International Association of Plumbing and Mechanical Officials (IAPMO) to govern the installation and inspection of plumbing systems as a means of promoting the public's health, safety, and welfare. The UPC is developed using the American National Standards Institute's consensus development procedures. This process brings together volunteers representing a variety of viewpoints and interests to achieve consensus on plumbing practices.