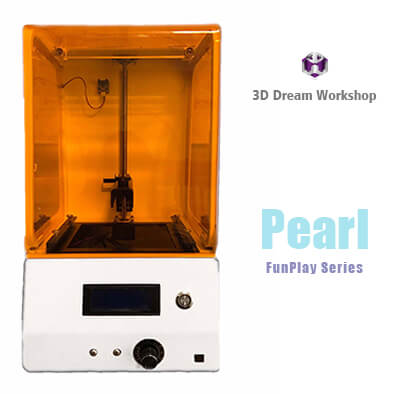 Pearl is far safer than any other 3D printers.
Pearl can make models with far better quality.
Pearl can print many resins made by different manufactures.
Pearl, more durable than other machines.
Do not think about any doubt, Peral always do the best.
Do you have any reason not to choose Peral?
Peral will give you unpredictable surprise.
Suggested Applications
Education
Industrial design
General Purpose
Toy Design
Features
Price competitive
Plug and Play
Adjustable Laser Energy
Adjustable Exposure Time
Compatible With Any Resin
"Opal" -- Create Your Own Colors
Key Features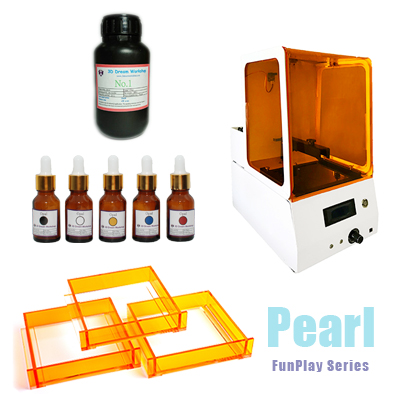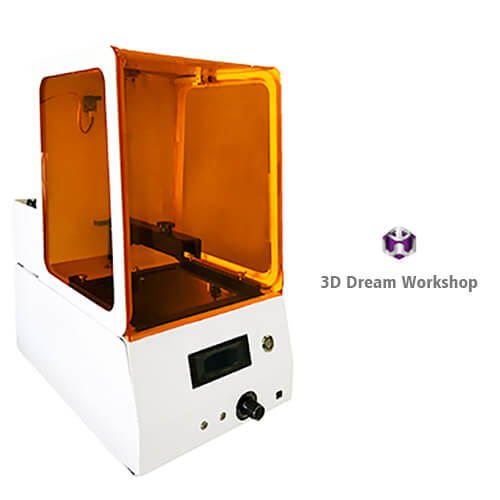 Safety device
When you open the door,the printer will automaticlly pause any actuon
You don't worry about safety whne you use Peral,so it can be ues by any group age.
Security concerns are a very important issue, but Peral make sure you are safe.
Don't forget, Peral always do the best.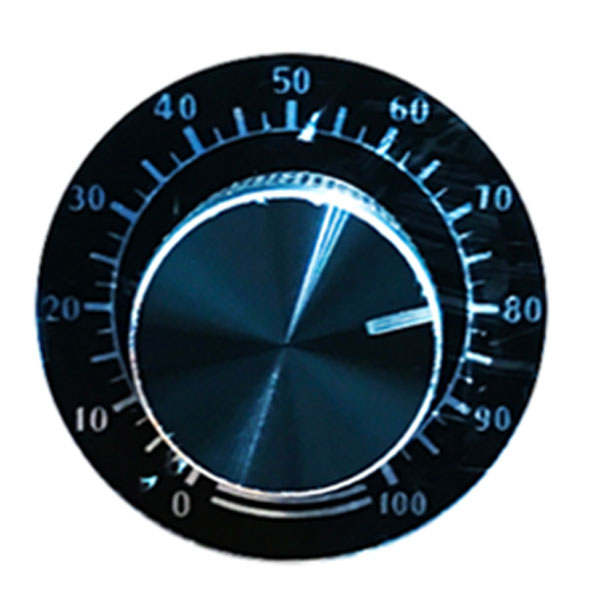 Adjustable laser energy
ALE promises to make a good quality model is owned by 3D Dream Workshop.
It allows 3rd party resins to be used on FunPlay Series.
Depending on the resin you choose, this feature adjusts the frequency to make the model.
So you can choose your favorite resins.
Don't worry, Pearl also make a good quality model from ALE patent.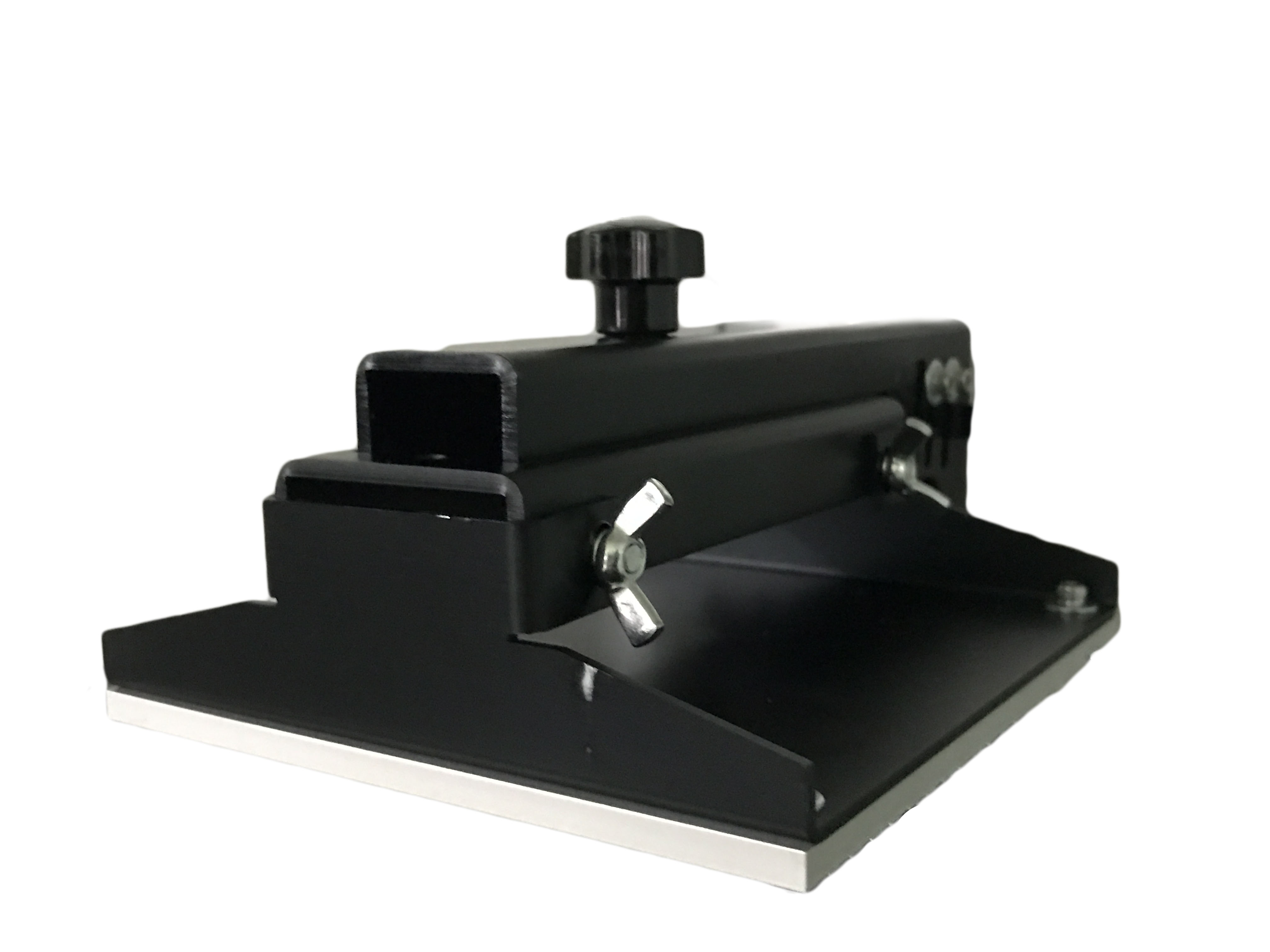 The printing platform is easily adjusted
Don't need bunch of tools to adjust it to dismantle the building platform
You just use your hands to operate equipment, it is very useful.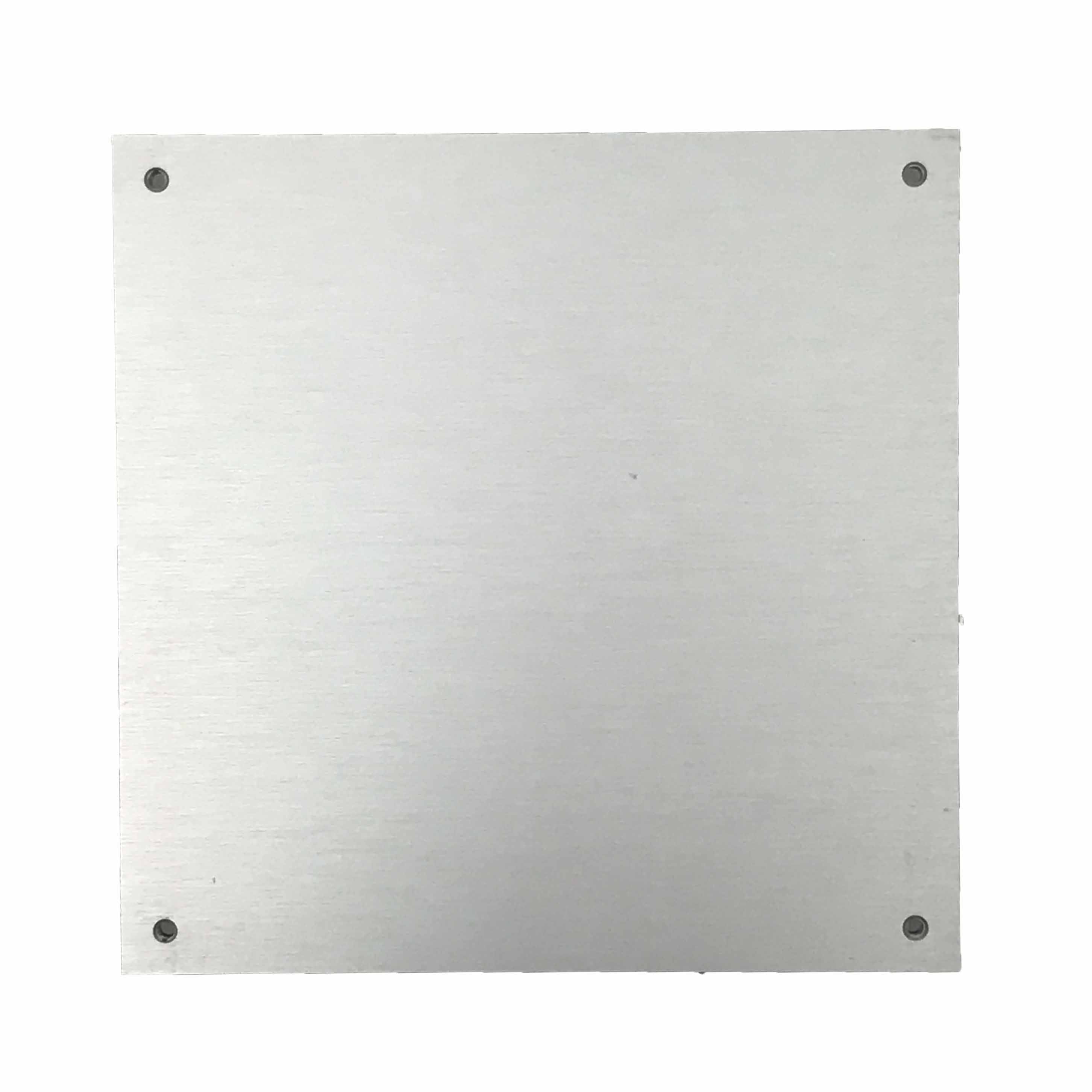 Smooth platform
It is uniquely designed to perfectly print out tiny and large models
It is suitable to make the small or tiny models by smooth platform.
The smooth platform can keep the model with good material.
But if you want to make the big models, we provide the other platform that it can make big models.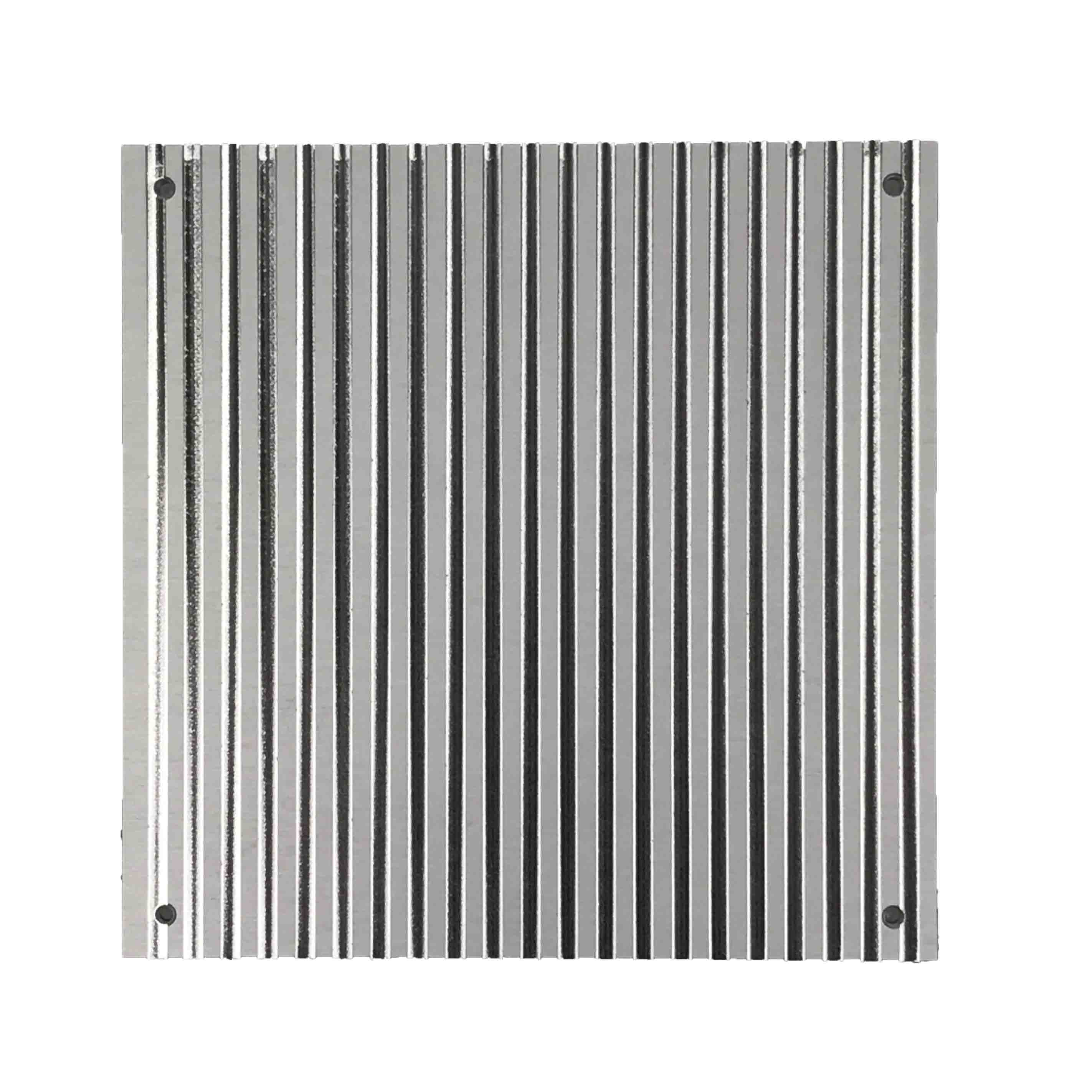 Stripe Platform
It is designed uniquely designed to perfectly print out tiny and large models
Because of striped design, it can easily to make large or tiny models.
The models which making by Stripe Platform, they still maintain the good quality.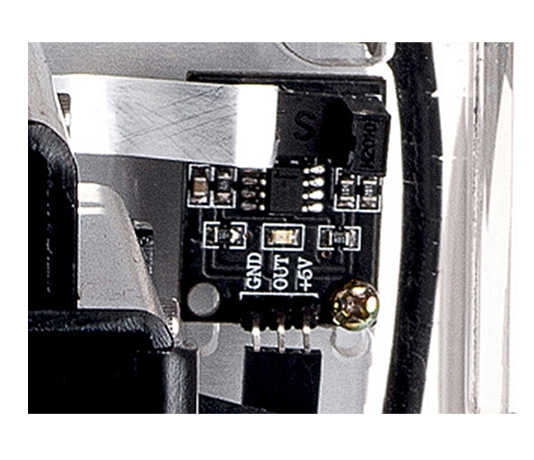 Photoelectric switch
For more accurate printing,we use photoelectric switch to ensure the Z axis motor to stop at precise position.
This function is to ensure that the location of the print plate is correct, it can make the model complete and reduce the error.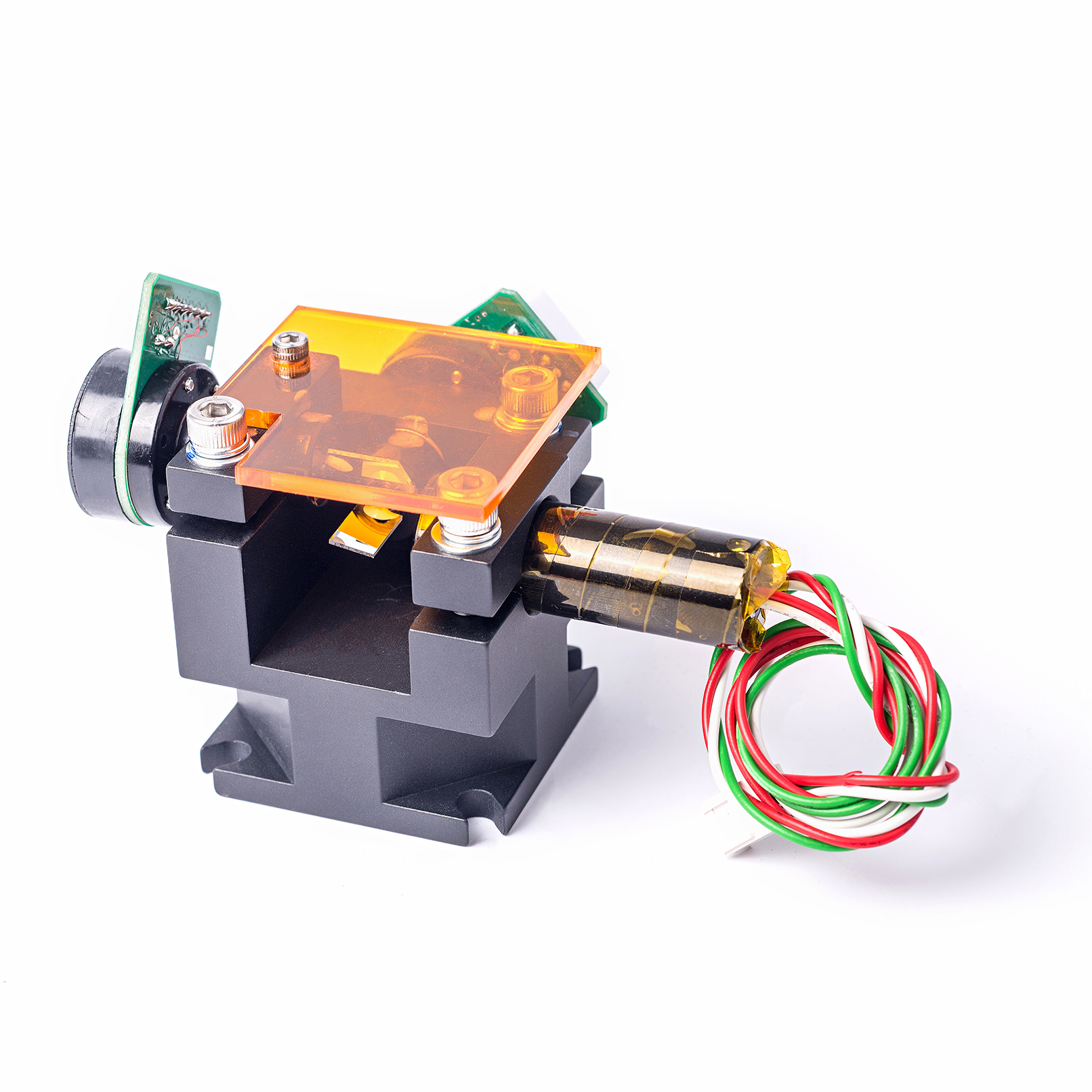 Galvanometer
It is calibrated and tested before installing on printer.
The galvanometer is composed of two mirrors, and it control the X-axis and Y-axis.
Through the mirror reflection of the laser light, the laser light is precisely emitted at the position.
Because Galvanometer and Z-axis screw, Pearl can make a perfect 3D model.
MODELS