Product features: easy to assemble, adjustable laser energy levels, adjustable exposure time, and compatible with any resin
Galva scanners module: laser, Galva scanners
Calibrated laser and Galvo scanning module
Opal: 5 ml (in random colors)
Resin: 200 ml
Compatible software: FunPlay series (3D dream workshop)
FunPlay

Series

–

Crystal (DIY Kit)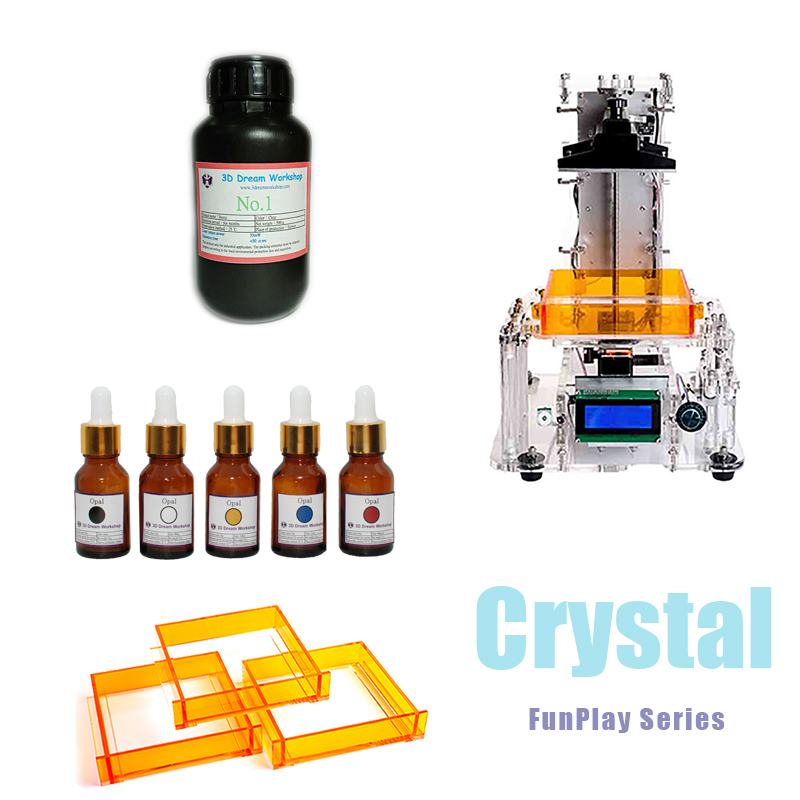 Suggested Applications
Education
Industrial design
General Purpose
Toy Design
Features
Price competitive
Easy to assemble by instruction video
Adjustable Laser Energy
Adjustable Exposure Time
Compatible With Any Resin
"Opal" -- Create Your Own Colors
Introduction
Installed bearing on the top of the Z axis screw
This design feature is to prevent Z axis wobbling and to gives printed products smoother a surface.
The bearing hold the screw in place; therefore it no longer shaking.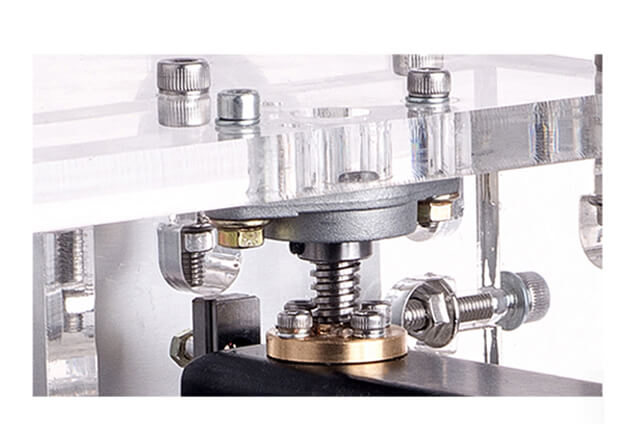 Specially designed bolt's hole
For long lasting and beauty, and has been tested thousands times without problems.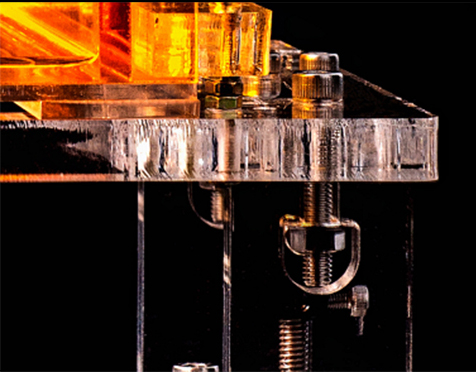 photoelectron switch
For more accurate printing, we use photoelectron switch to ensure the Z axis motor to stop at precise position.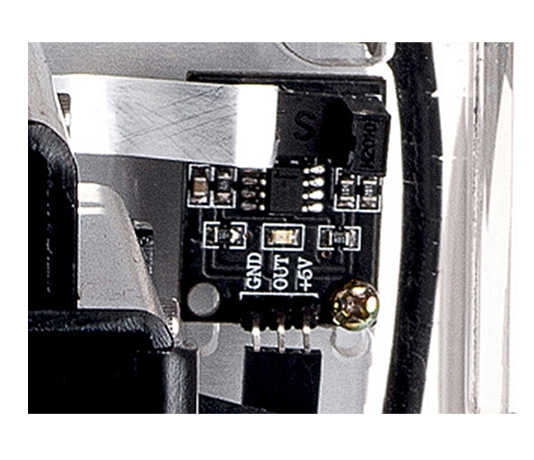 Galva scanners module
Time saving! Laser Galva scanners module are calibrated and tested before shipping.
User ONLY needs to screw the module on to a printer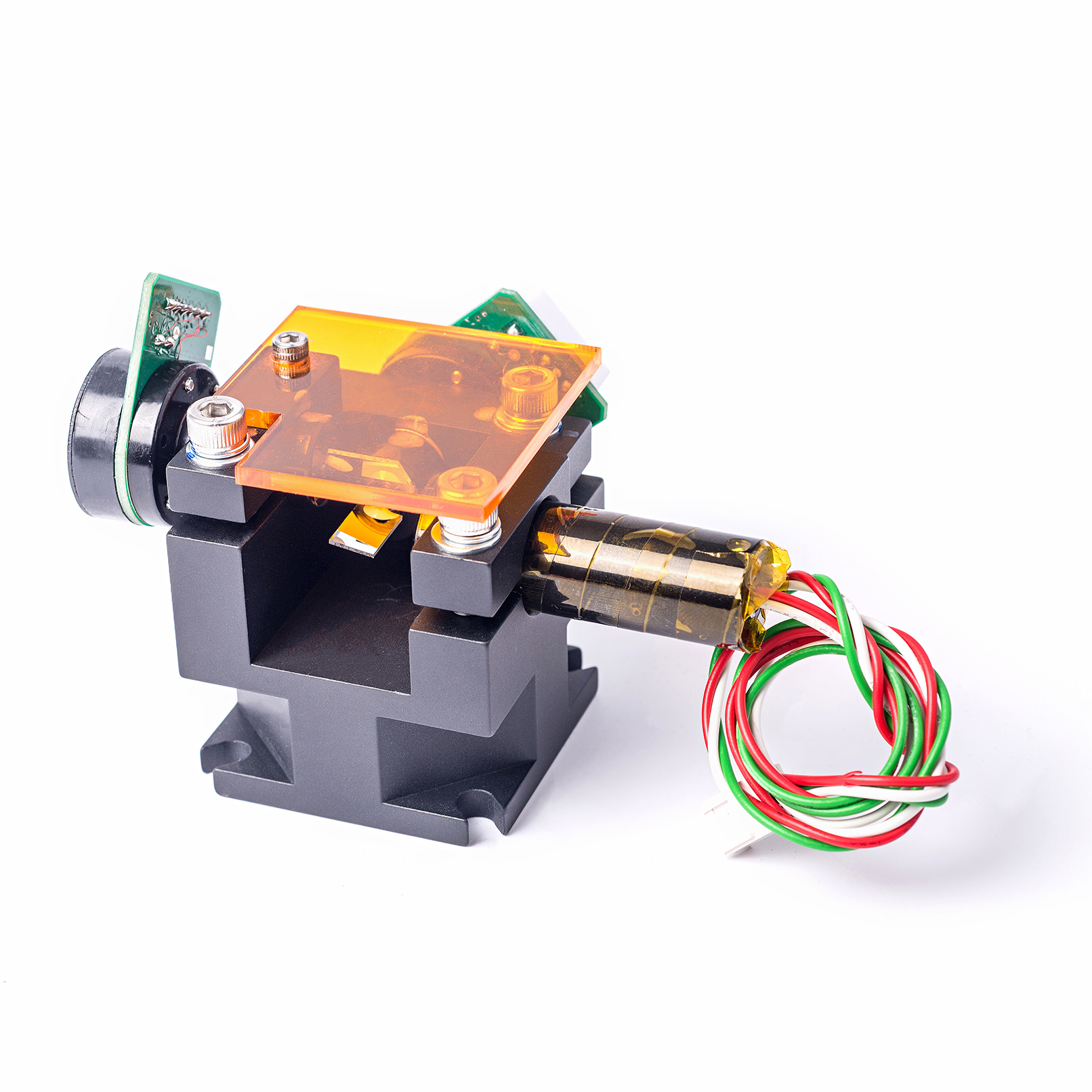 The printing platform is designed to be adjusted easily
You donnot need bunch of tools to adjust or dismantle the building platform.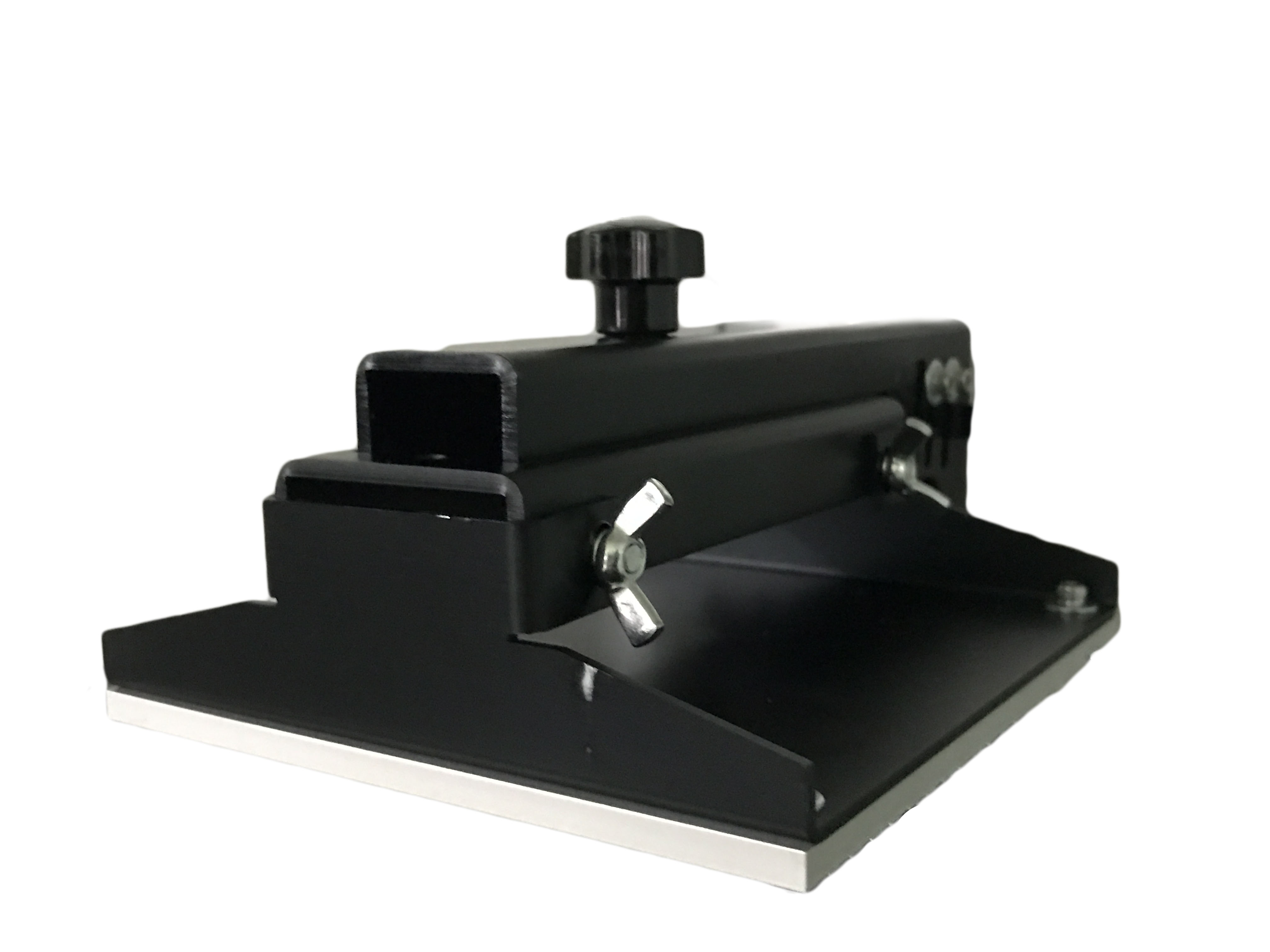 Smooth platform
The smooth platform can keep the model with good material. And the product surface more smooth and more texture.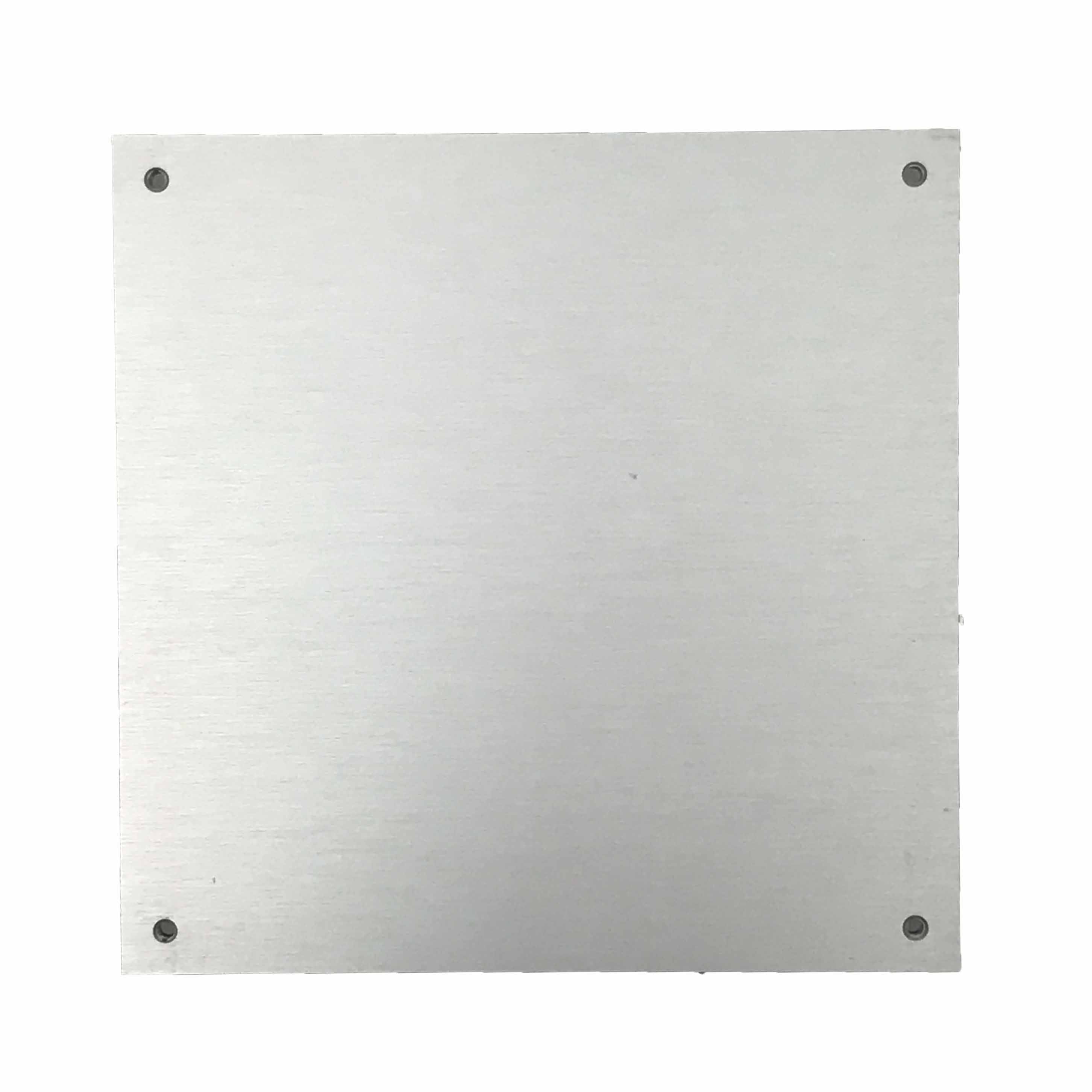 Stripe platform
Striped platform produced by us, to maintain a large contact area, and it will make the goods more solid.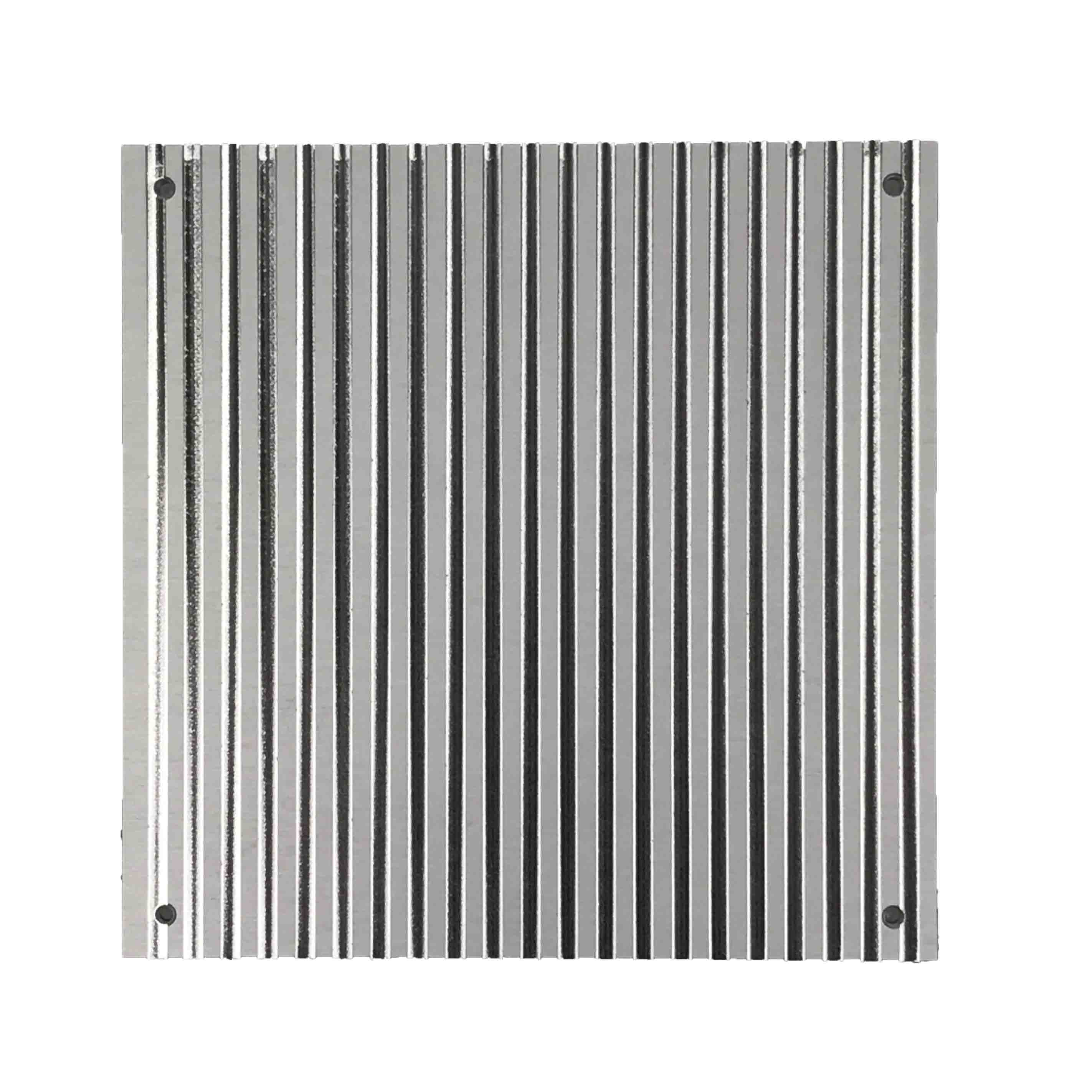 Common features of FunPlay series



Adjustable laser energy & exposure time
In response to different environments and with alternative resins, ALE and AET technologies allow FunPlay series machines to print high quality models anytime and every time.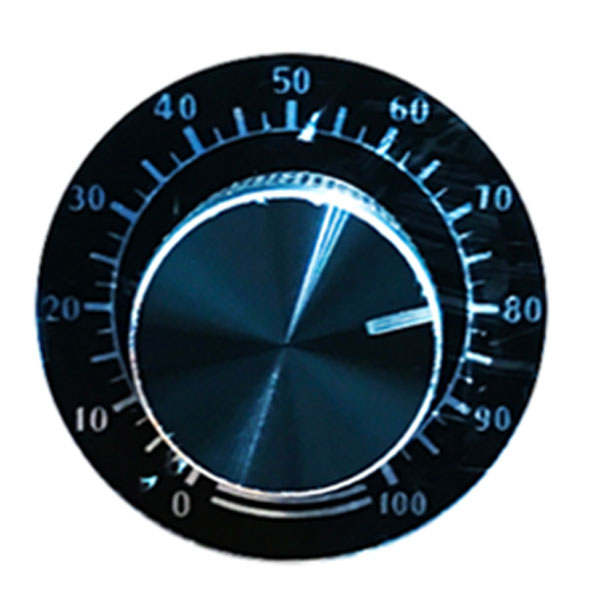 Prints