Best Hand Tool Brands Auto Repair Tool Inner Tie Rod Tool
Now You Can Work On Inner Tie Rods Without Removing The Steering Gear, Saving Time & Effort. The Tools' Design Has A Dual Purpose: The Outer Tube Supports The Steering Rack, Preventing Damage To The Pinion Gear. The Inner Socket Fits On The Tie Rod End.
• For Use On Chrysler & Gm Vehicles With Saginaw Steering Gear Assebmlies.
• Accommodates 1/2" Drive Ratchet Or Breaker Bar.
• Used With Uc-0021 Inner Tie Rod Crimper Tool.
Our Company

Promech Co., Ltd. is a leading and professional automotive specialty tool and industrial tool supplier. We have been in these areas for more than 15 years. Using our technology and expertise, we have kept developing more and more new products with improved know-how, in order to meet the markets' demands. We have realized the importance of company image. Thus, we have improved our packaging, company web page, product brochures and our company's logo.

In order to promote the concept of "environmental protection", our company will be focusing on the new development of specialty tools for Diesel and Hybrid vehicles. "To produce products which are complied with the markets' trend as well as electronic vehicles" is a very important goal in the near future for our company.
Exhibition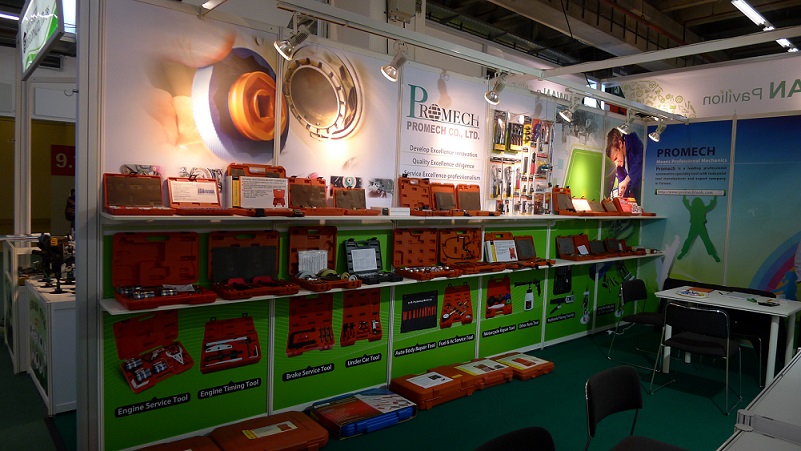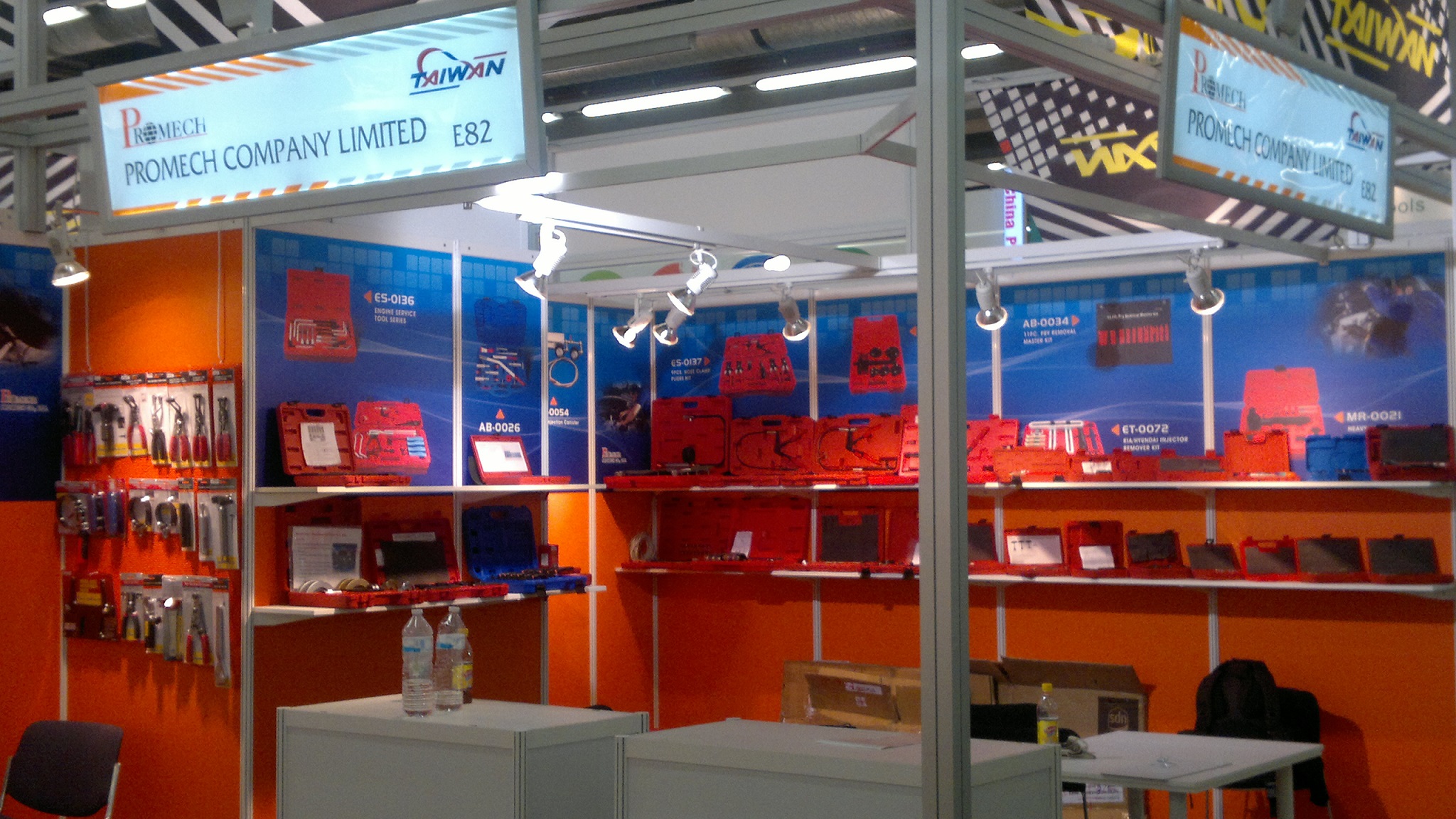 Packing & Delivery
Delivery Detail: 30-45 days