Durable Easy Use Auto Repair Tool Body Dent Removal Tool
Pulls Dented Sheet Metal Back Into Place. To Use, Drill A Hole In The Deepest Part Of The Dent, Insert The Hook Or Self-Threading Screw Tip And Tap Lightly With The 2-1/2-Lb Slide Hammer To Remove The Dent. 13"-Long Shaft Enables High Pulling Force. Slide Hammer Shaft Has A 1/2-13 Unc Thread. Handle Length: 3.75".
Our Company

Promech Co., Ltd. is a leading and professional automotive specialty tool and industrial tool supplier. We have been in these areas for more than 15 years. Using our technology and expertise, we have kept developing more and more new products with improved know-how, in order to meet the markets' demands. We have realized the importance of company image. Thus, we have improved our packaging, company web page, product brochures and our company's logo.

In order to promote the concept of "environmental protection", our company will be focusing on the new development of specialty tools for Diesel and Hybrid vehicles. "To produce products which are complied with the markets' trend as well as electronic vehicles" is a very important goal in the near future for our company.
Exhibition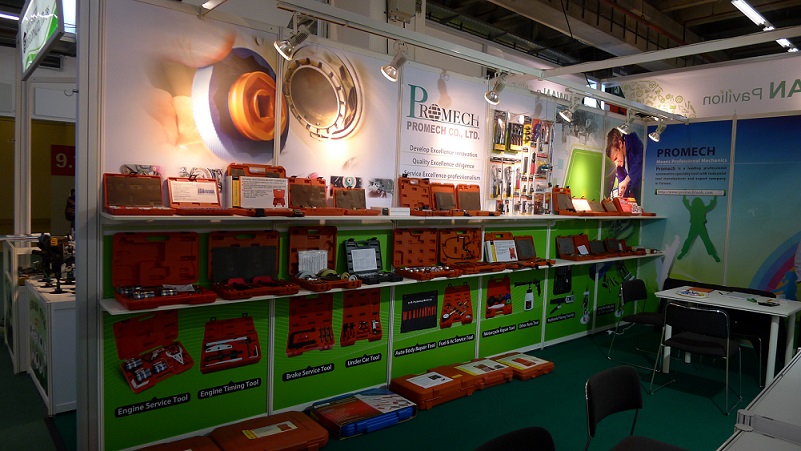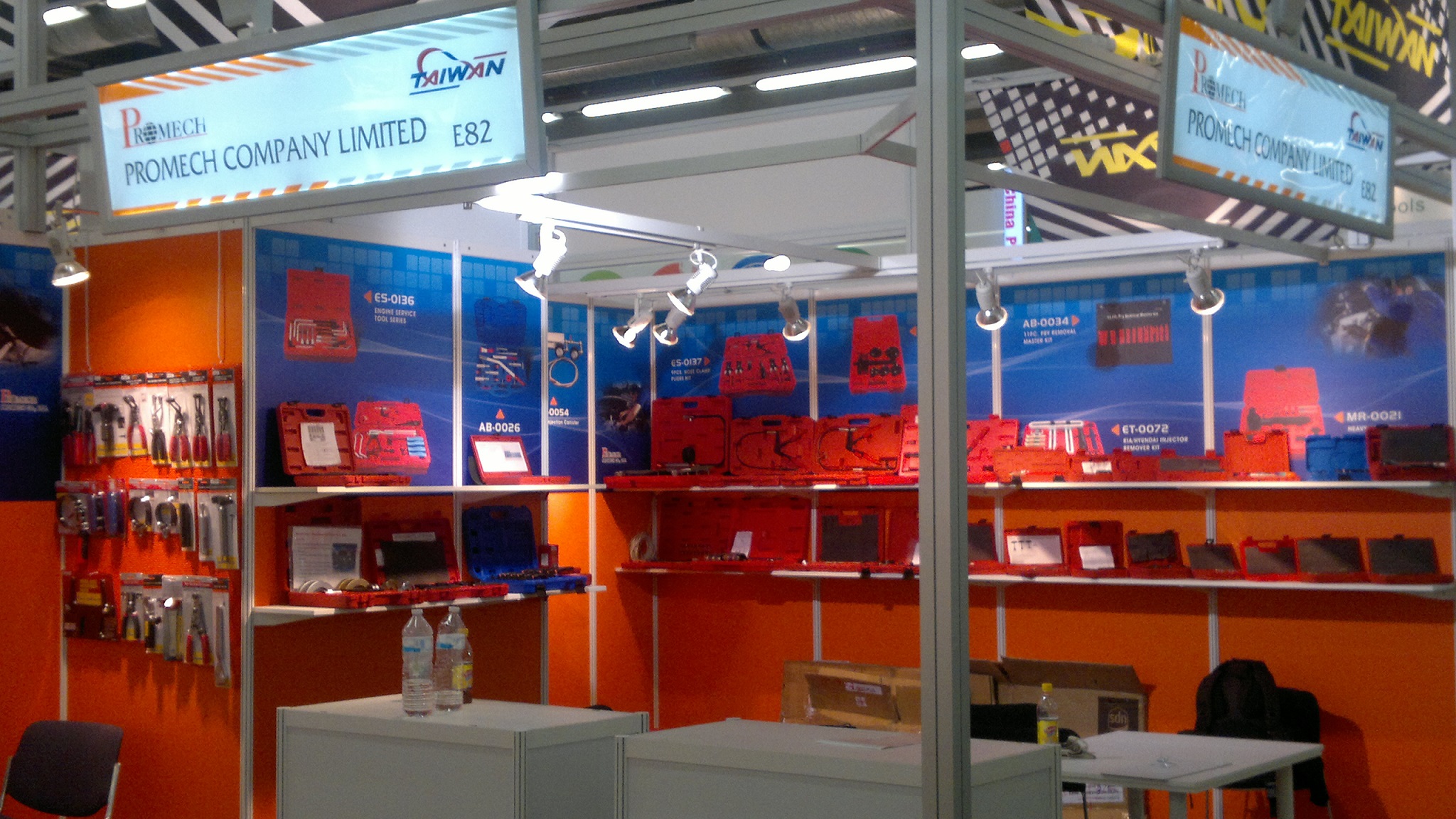 Packing & Delivery
Delivery Detail: 30-45 days