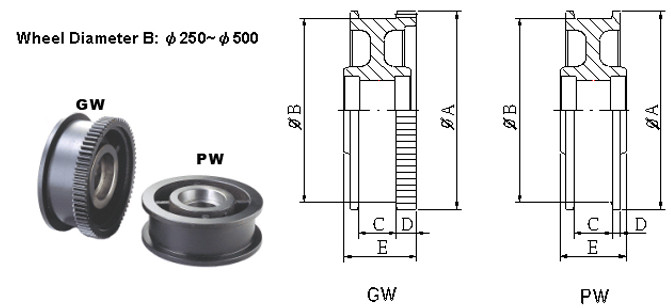 Material: SCMn3 Alloy Cast Steel

Quality implementation based on customer satisfaction, work efficiency & safety oriented. Acquired the SGS ISO 9001, CE certificate, and relevant certification of crane, hoist, lifting equipment, material handling.

We promote all staff with quality operation in the whole manufacturing & serious test process. Management as Supervising Quality Assurance Authority, and Quality Issue Correspond & Practice. Achieve self quality assurance, all data and parts deliver to the next process, such as from supplier chain control, raw material inspection & acceptance to stock control. From design, development, manufacture, test to delivery which must meet S.O.P. procedure. Comply with international standard or bespoke request that through our very precise facilities, professional experience & technique, trained communication and coordination of team work step by step, towards overall manufacturing to make products defect free. It gives high value to our brands.