Hot Sale and Low Price Hand Type Constant Sealing Machine with Cutter
Sealing width: 0.6mm, 2mm, 5mm.
Available for plastic bag of material PE, PP, OPP, PVC, OPF, NY.
The machine equipped with a sliding blade to cut excess material 1/4 inch from seal.
Suitable material of bag: aluminum, tinfoil, sterilization bag, vacuum nylon bag.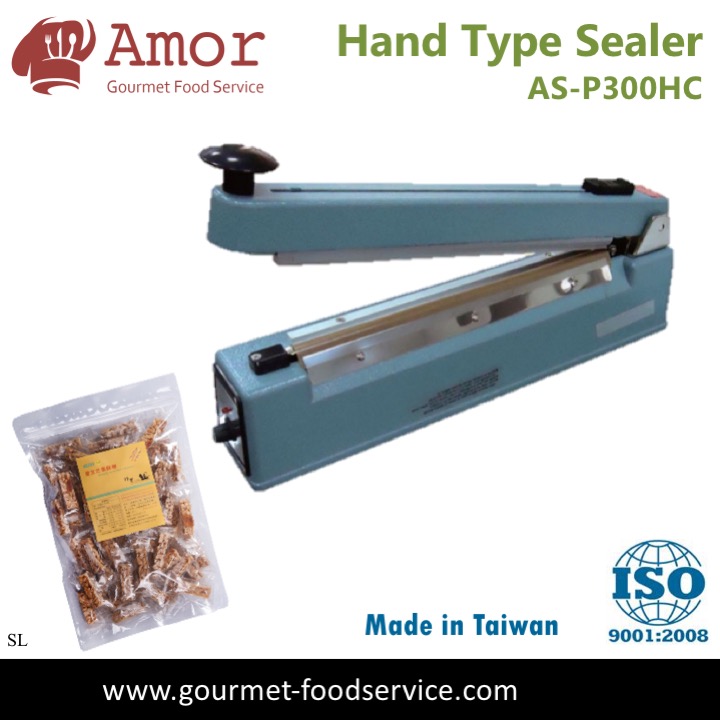 If you have further questions or problems, please feel free to contact us by the following email.
Our e-mail: a-hot@ayay.com
There are more products on our official website.
Please visit http://www.a-hot.com.tw