Wonderful pellet machine, pelletizer In Taiwan!
Key Features
We are Taiwan's top wholesalers, high-quality products are here, click I see more information!
Zenix is the first Twin Screw Extruder and its peripheral equipment Manufacturer in Taiwan, and keep upgrading and developing new production with a wealth of many years' experience. Zenix's Twin Screw Extruding lines application range is not limited to plastic, rubber industry,is also widely used in food and pharmaceutical industries. Zenix extruding lines are now all over the world. Zenix is committed to providing customers with high quality equipment and good services for our customers.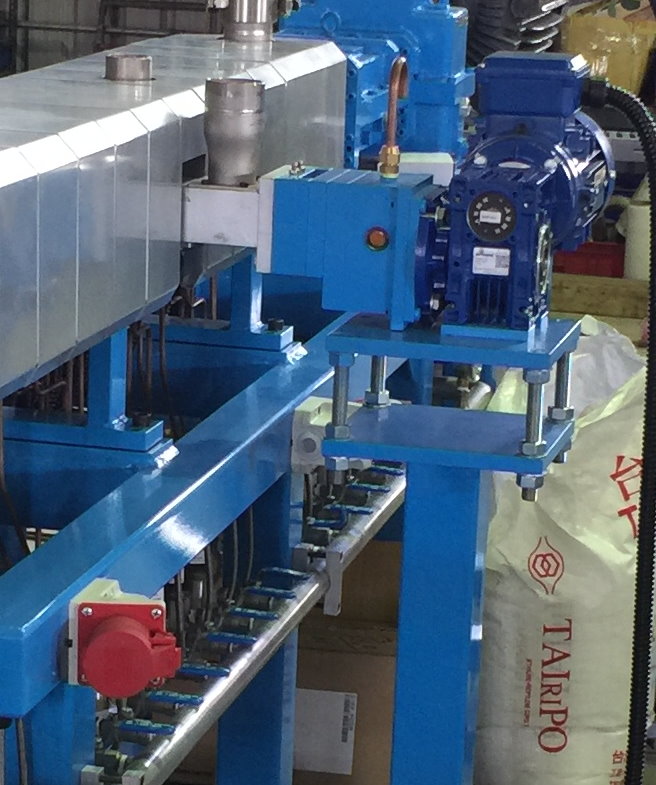 Last Update : 2019-12-20