Product features: easy to assemble, adjustable laser energy levels, adjustable exposure time, and compatible with any resin

Galva scanners module: laser, Galva scanners

Calibrated laser and Galvo scanning module

Opal: 5 ml (in random colors)

Resin: 200 ml

Compatible software: FunPlay series (3D dream workshop)

Made of top grade aluminum
FunPlay

Series

–

Amber (DIY Kit)



Suggested Applications
Education
Industrial design
General Purpose
Toy Design
Features
Price competitive
Easy to assemble by instruction video
Adjustable Laser Energy
Adjustable Exposure Time
Compatible With Any Resin
"Opal" -- Create Your Own Colors
Introduction
Orange acrylic
We use the orange acrylic on Amber to keep your eyes from UV light!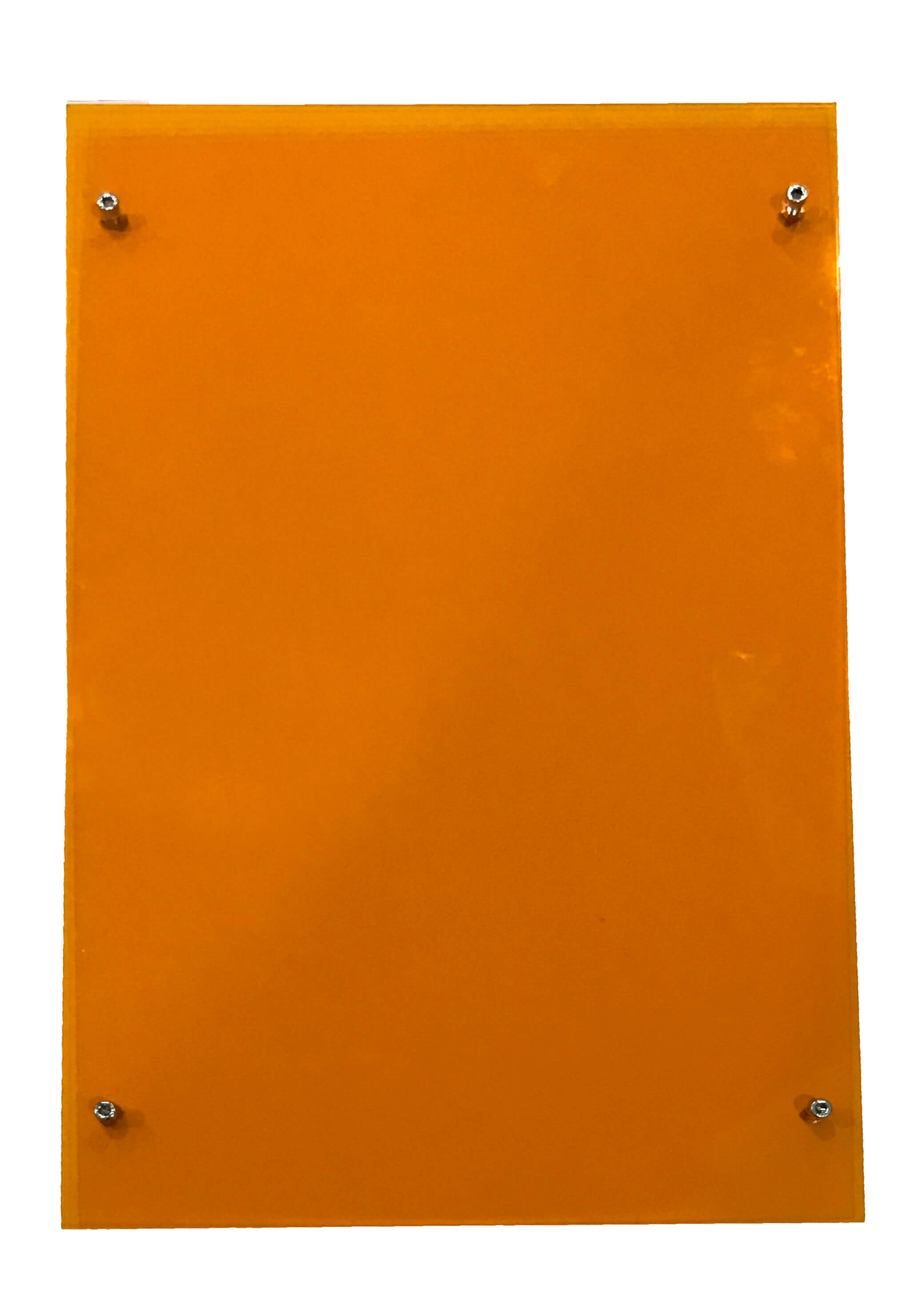 Install bearing on the top of the Z axis screw
The Design's main idea prevent from Z axis wobbling and to give product's surfaces get smoother.
The screw is used to keep the Z axis more stable.
Your products printed by FunPlay Amber has better quality than printed by FDM printers.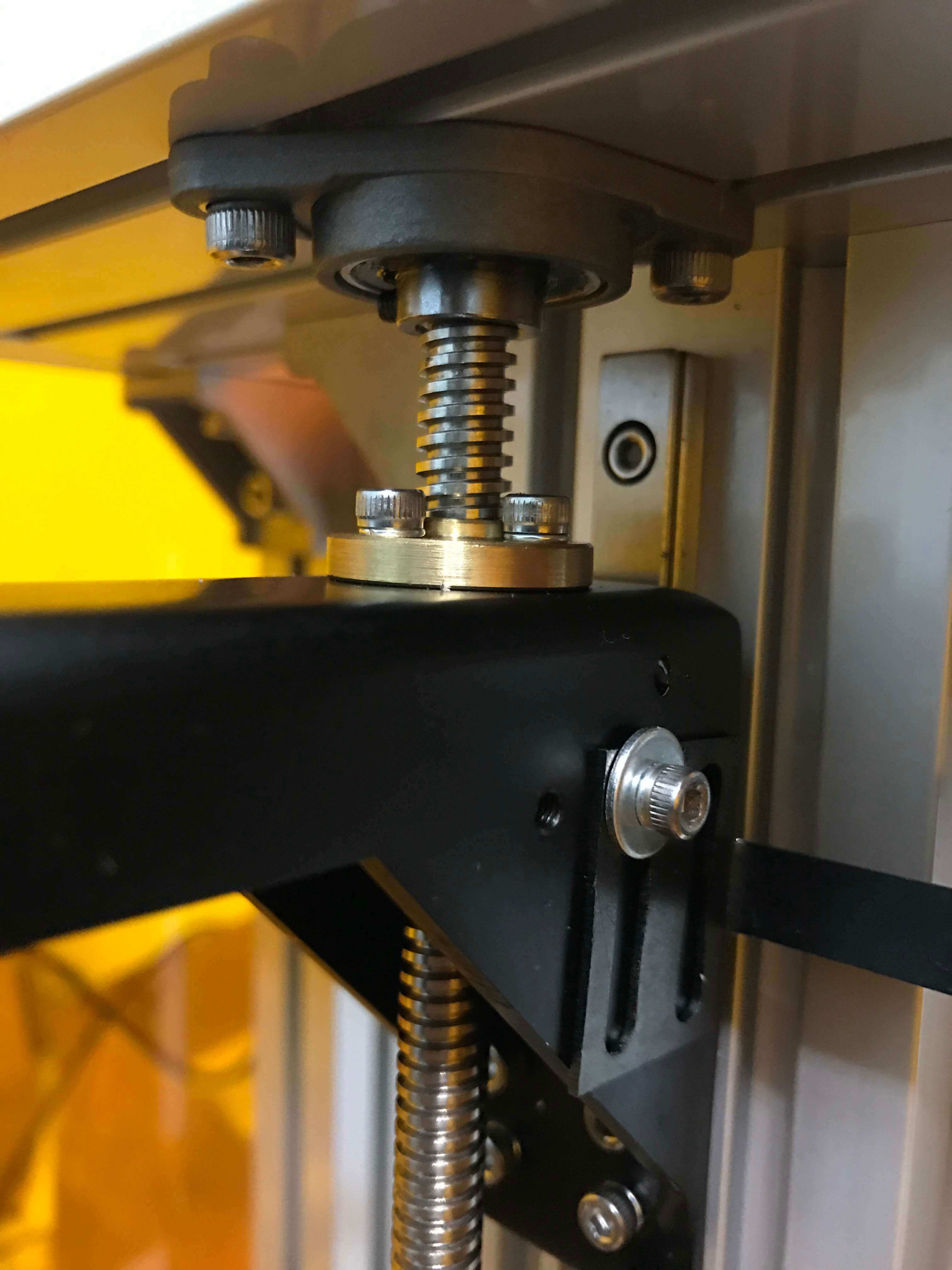 The printing platform is easily adjusted
Now you don't need to use tools to adjust or dismantle of the building platform .users can easly dismantle it in order to remove the print models.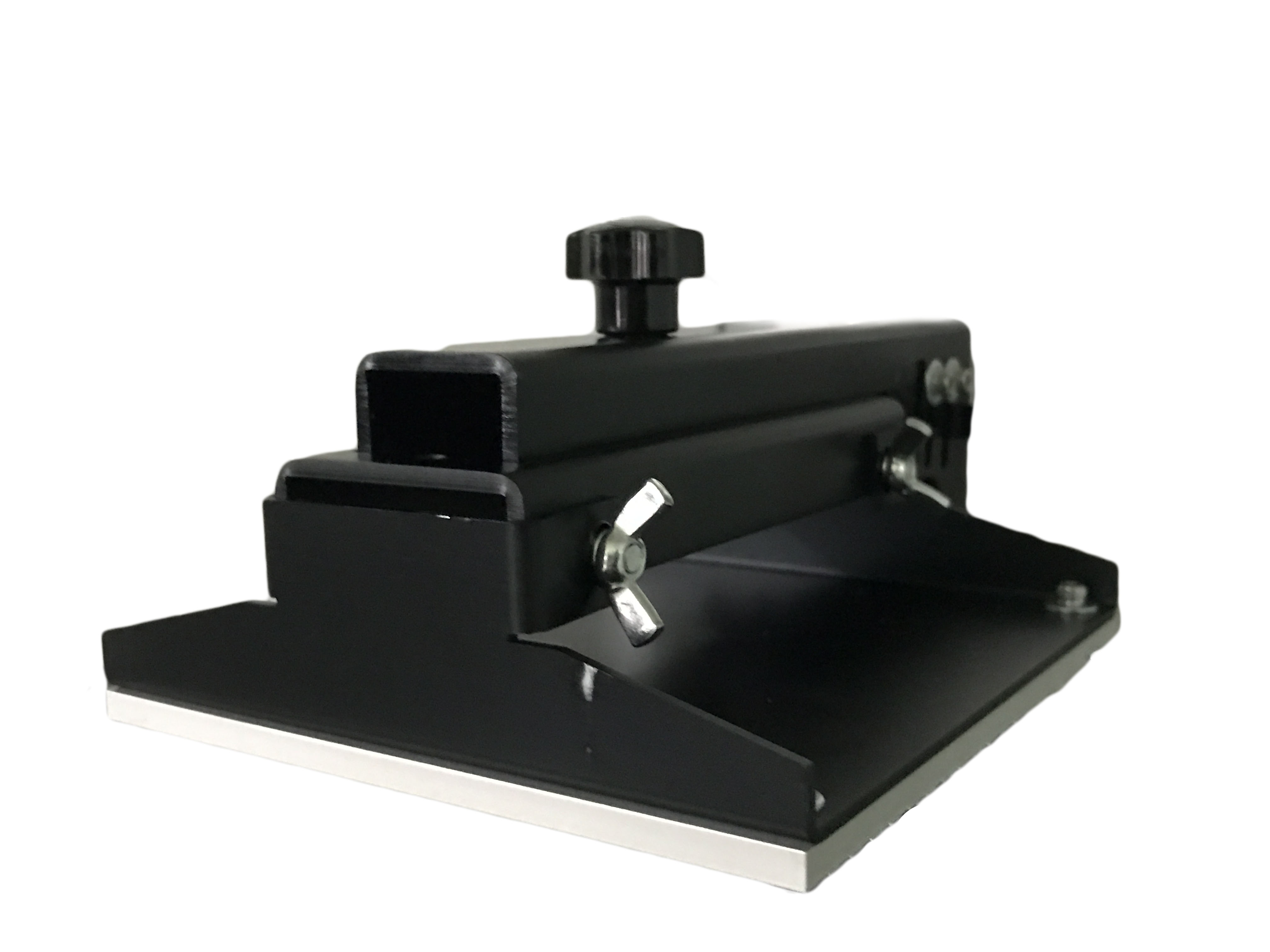 Photoelectric switch
For more accurate printing, we use photoelectric switch to ensure the Z axis motor to stop at precise position.
It is not only make Z axis accurate but also save your time!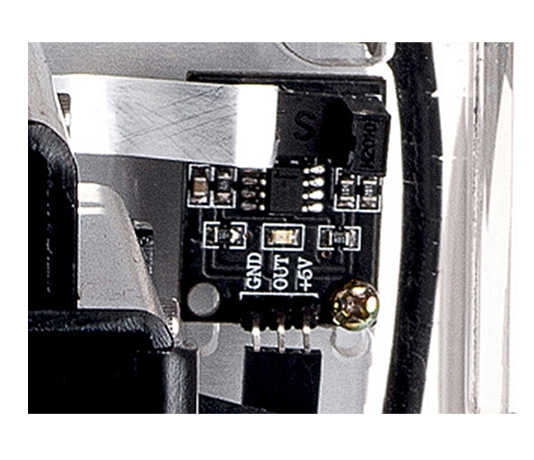 What is Galva scanner module?
A galvanometer module contains a light source (laser diodes), and two rotation mirrors which position vertically to each other. Light create by laser diodes reflect by two mirrors will hit any spot on a plant. We create a computer program, which can control galvanometer module, and direct the laser to target a specific spot.
The differences between 20K and 40K show on the surface. When light reflects with 20K Galva meter and hit on surface, it will not be a complete error. On the other hand, light pass by 40K Galva meter and hit on surface, there is no error.
Galva scanners module(20K)
It is calibrated and tested before installing on printer.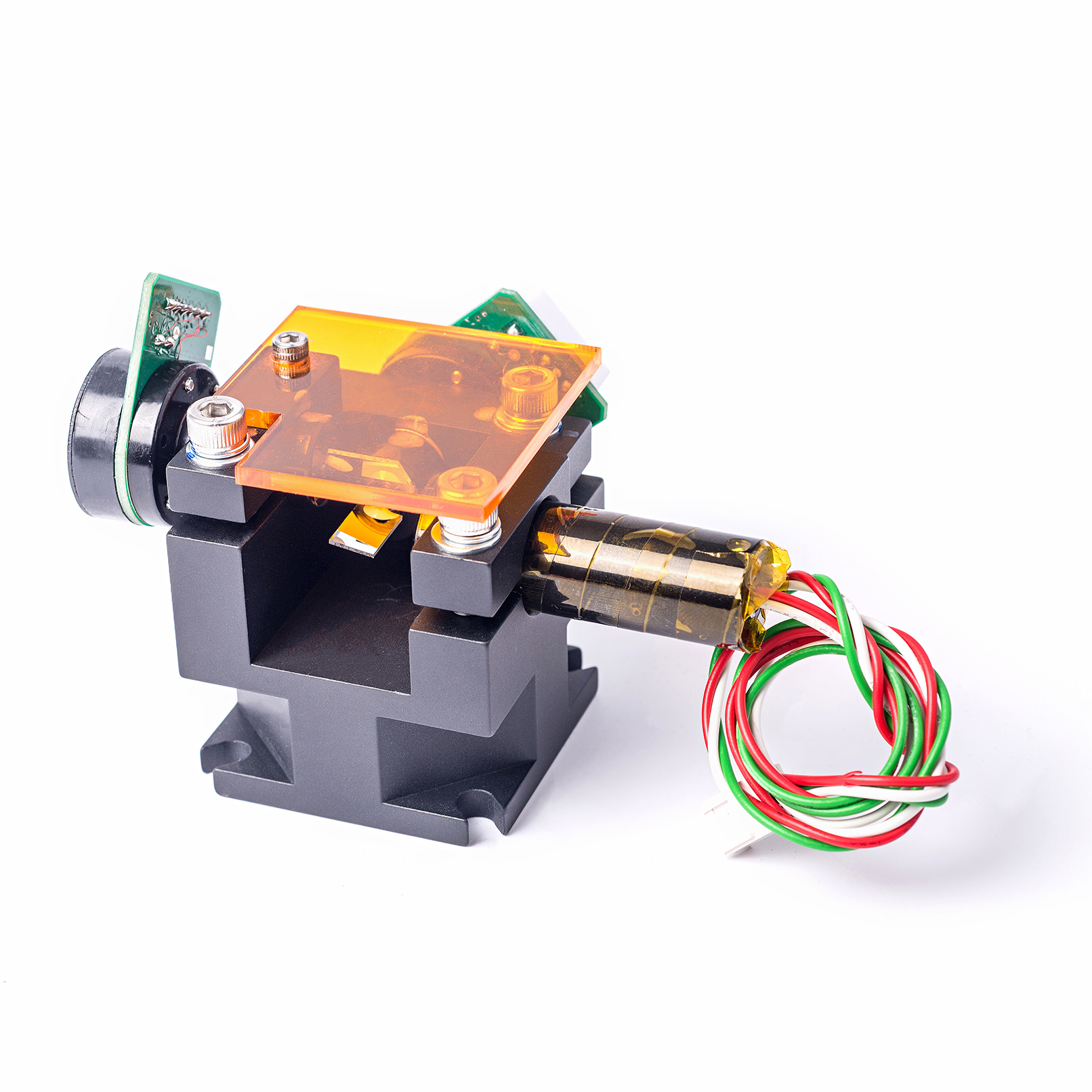 Adjustable laser energy
You can use Ale knob to adjust laser energy.
ALE design patent is owned by 3D Dream Workshop. It allows 3rd resins to be used on Funplay series.
You can adjust laser energy by ALE technology, and you can also set the exposed time by AET technology!
ALE and AET are the unique technical patent in 3D printer!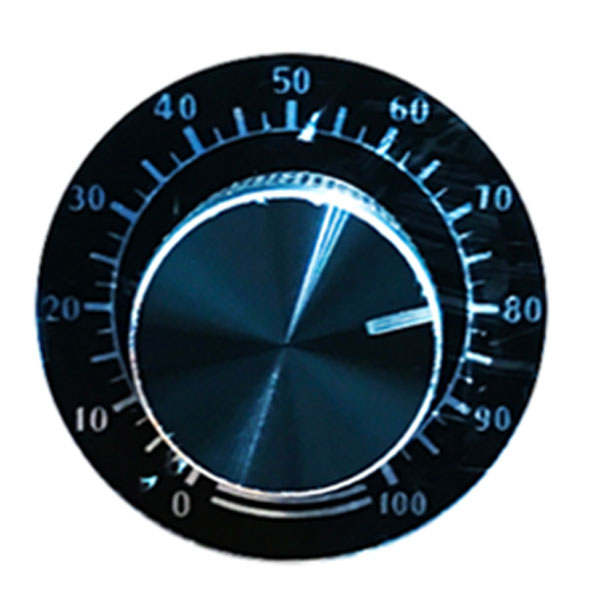 Smooth platform
The smooth platform can keep the model with good material. And the product surface more smooth and more texture.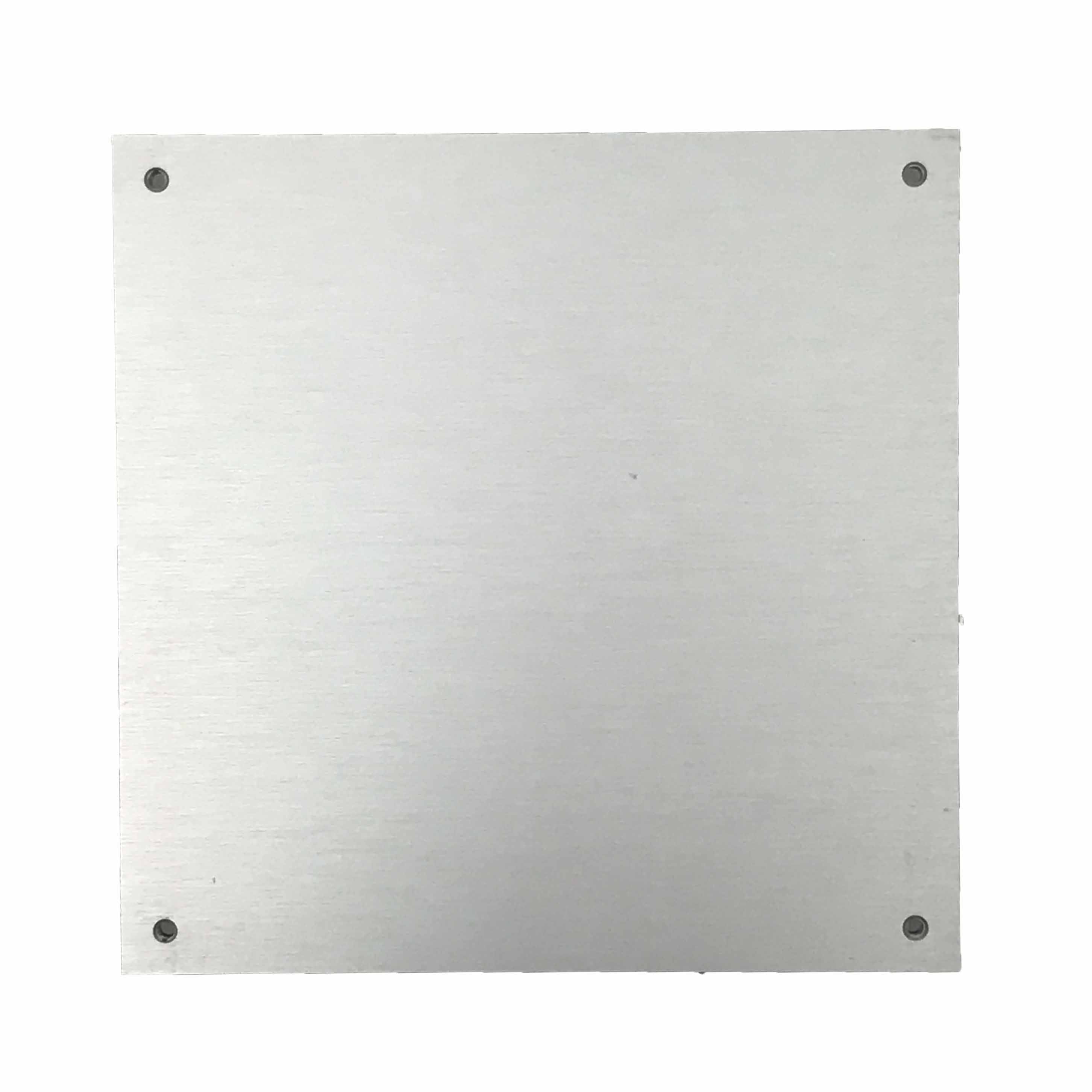 Stripe Platform
It is uniquely designed to print out large models. It has better traction to hold the models than smooth platform.