Smart Body Temperature Clothing is a Good Tool for Parents to Know Infants With Kick-off Alarm

Due to seasonal changes, baby catches a cold is the normal circumstances. So, the baby's basic body temperature changes in the effective monitoring are essential.
Overview of the current market commonly used body temperature measurement instruments, They all have obvious advantages, but there are more common shortcomings is that can't is monitored continuously. Such as:
a. When the baby sleeps at night, the parents can't wake up for measuring the body temperature.
b. When measured by the mercury thermometer, ear temperature gun, some baby will feel uncomfortable, which will cause crying phenomenon happen.
c. As all are the purely manual operation, Parents can't always keep the body temperature measurement instrument to track the baby's body temperature changes.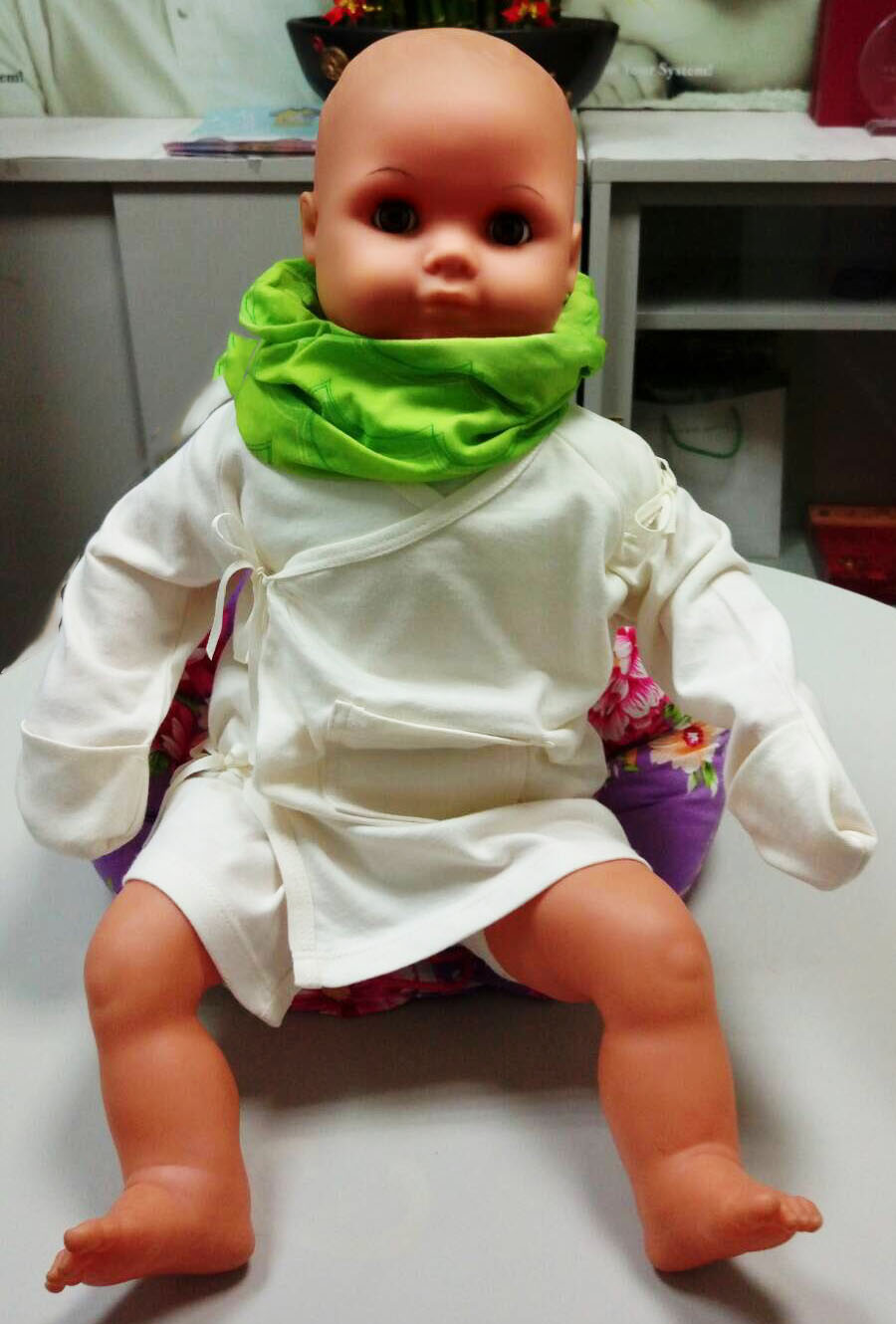 Based on the above shortcomings of discontinuous monitoring, the Sinopulsar company launched a very practical, easy to measure baby's temperature named Body temperature clothing in Taiwan. The principle is to high-precision thermal temperature sensor embedded in the clothes when the baby wearing temperature clothing, you can 24 hours continuous tracking baby base body temperature changes when the temperature exceeds a certain normal range, the smartphone will automatically alert to remind parents.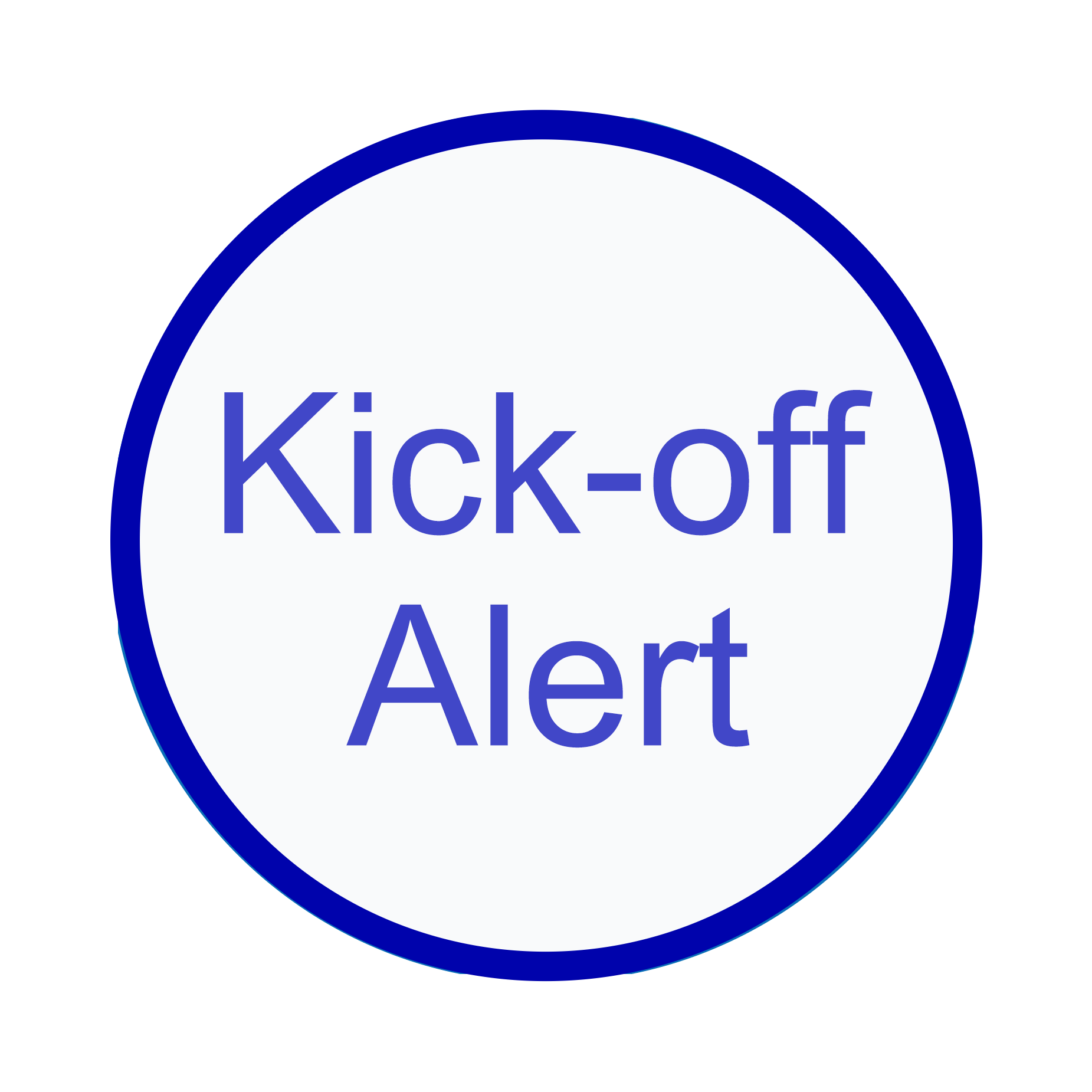 The body temperature clothing also has a very useful function, which through the automatic collection of baby's body temperature data, mothers can easily observe the baby's body temperature changes in the trend and change the speed. When you find the baby cold, the mother should immediately start to do some simple care such as help your baby wear more clothes, sleep to help him cover, let him drink plenty of water, more rest, and then observe the baby under the basic body temperature is gradually restored to normal state, if still maintained at a higher level, you have to hurry to the clinic or hospital to find a doctor for treatment, and must not delay the time.