Extract Tea Leaves
Our tea leaves are selected by the tea farmers and only to provide the best types of tea that fits bubble tea drinks best. They are packed in bags and could be used directly after opening, there are also tea bags for single-cup tea making.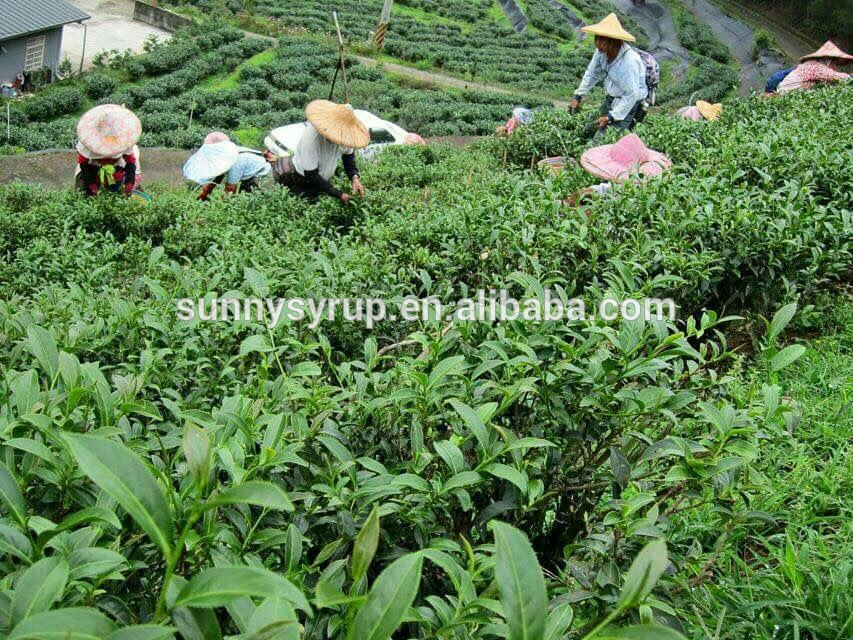 Product Useage :
1. Fresh Drinks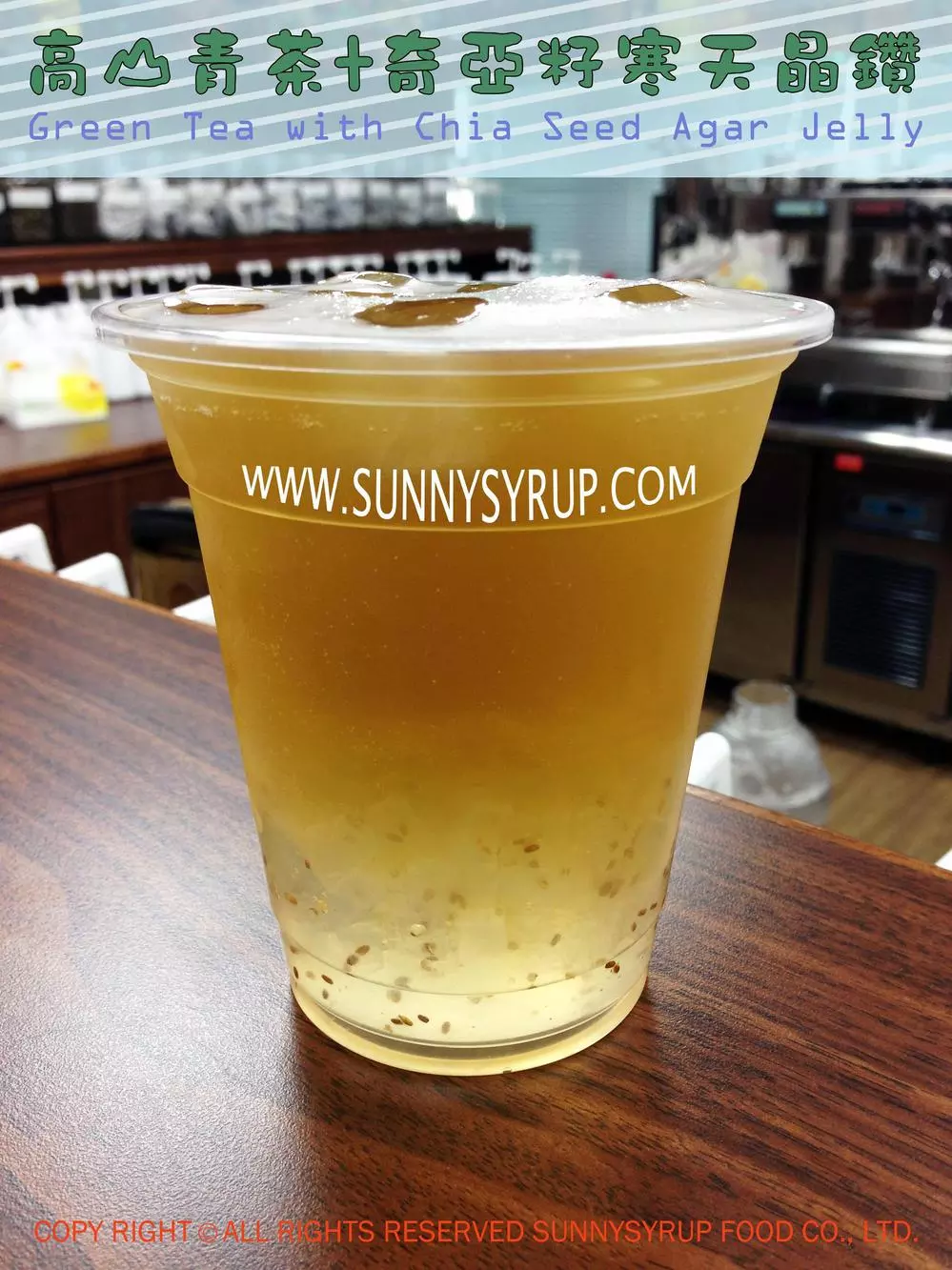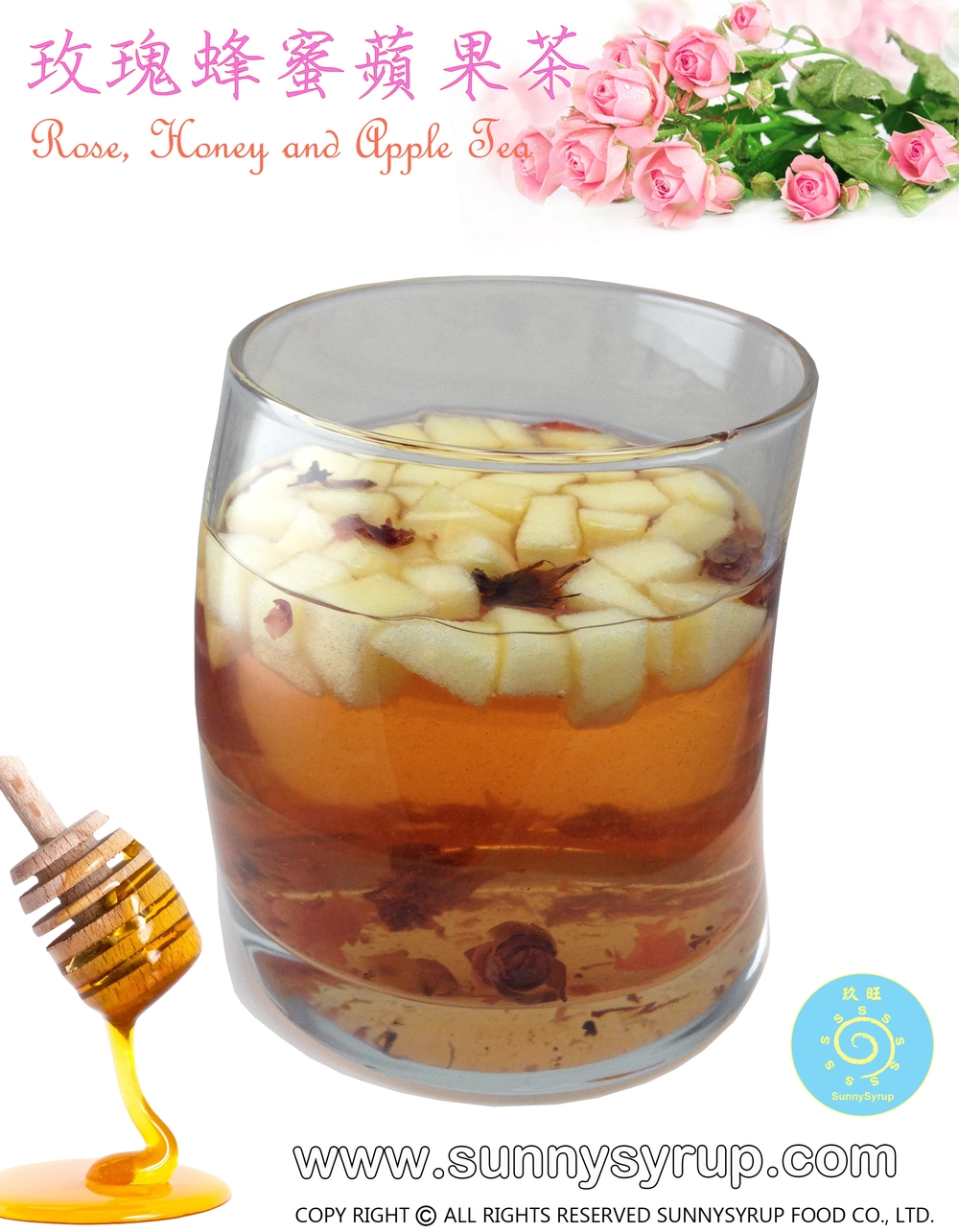 Assam black tea
Ingredients

Black tea leaves

Shelf life

2 years

Preparation of tea

Pour 6000 cc of hot water over 93.75g tea leaves.

Then steep it 8 minutes.

Temperatture of water

82 °C

Net weight

1200g

Nutrition Facts

Per 100g

Calories 3 Kcal

Protein 0.2g

Fat 0.1g

Saturated fat 0g

Trans fat 0g

Carbohydrate 0.2g

Sodium 0.3g
Packing
Packaging & Loading
These goods are mostly supposed to go over seas to you, as a mufacturer, we do the packing our self with care, even could do with your cartons printed with your logo, helping to promote your brands, owning a warehouse here in Taipei we help you to protect the goods as well as we can.
A. 1 kg * 20 bags ; Carton Size : 26*37*31 cm
After Packing :
Pallets are to stablize the goods during the delivery, and provide certain protection, they are also easier to pick up when the goods arrive the destination port, we will recommend you to use them in case the goods may be rudely treated at the port or duing the delivery.
A. Single Pallet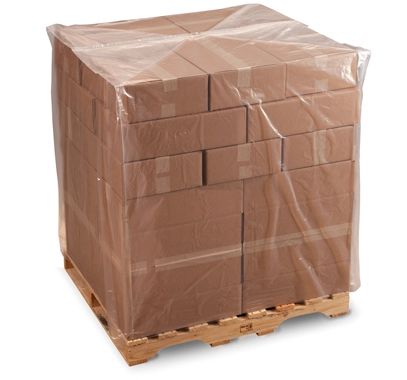 B. Pallets for delivery safety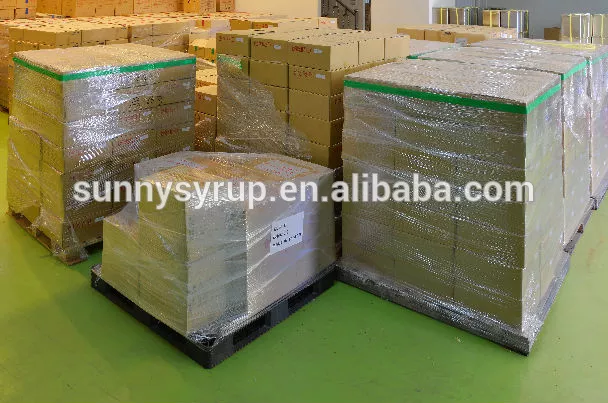 Company Information
About Us :
We are a manufacturer of bubble tea ingredients in Taiwan, the origin country of the bubble tea culture, with our development and research team of manufacturing, we are able to outshine many competitors in Taiwan and starting to get our business expanded to overseas sucessfully.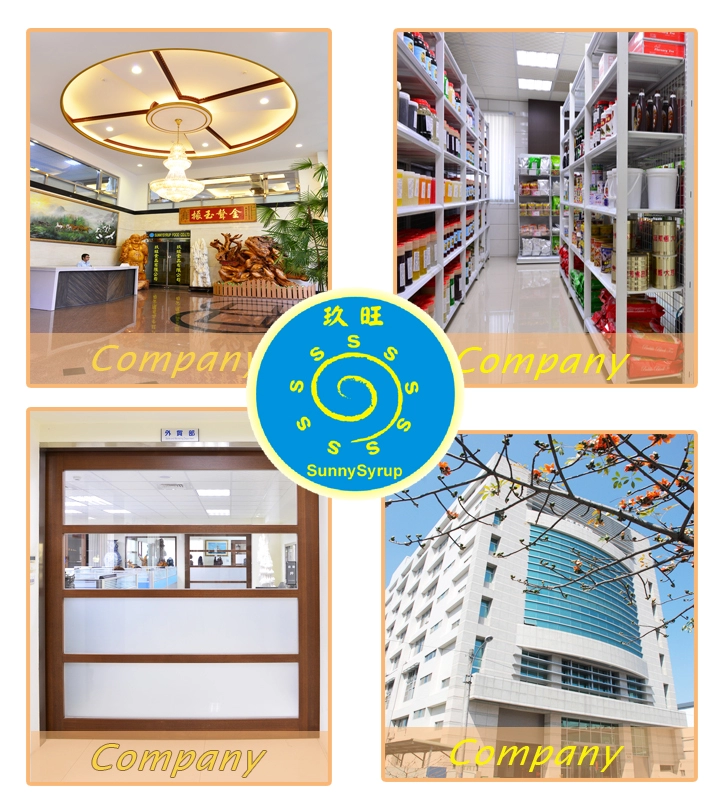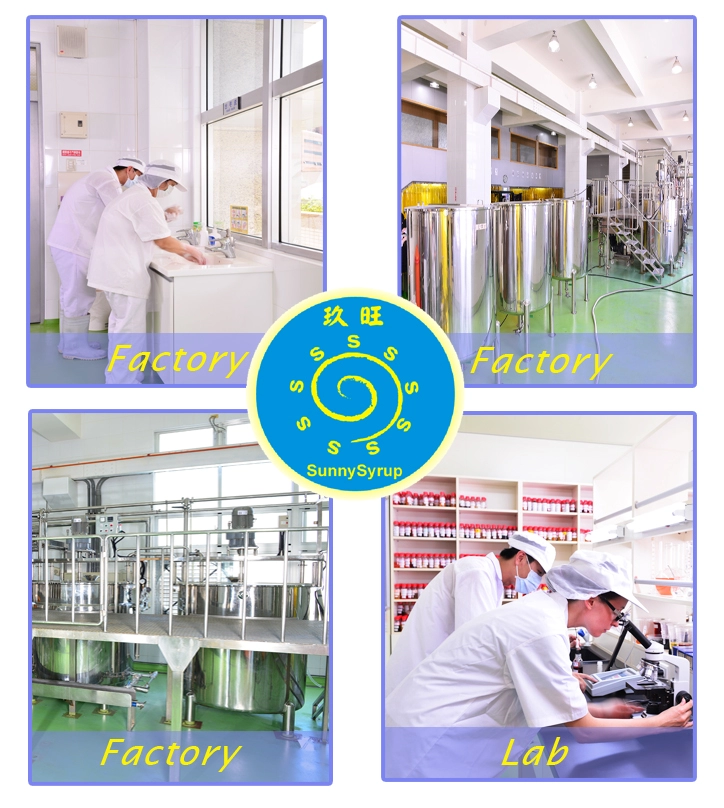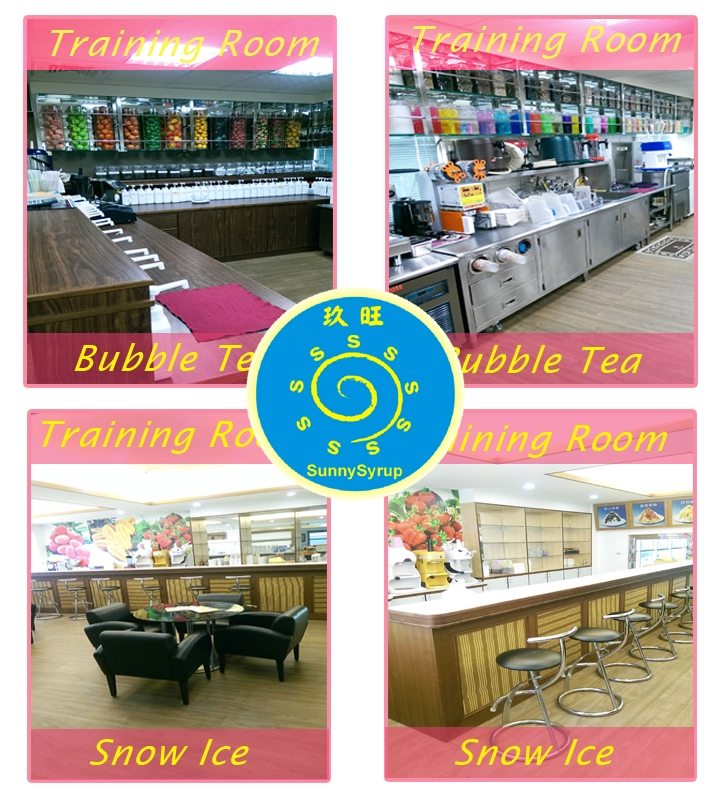 Our Advantages
Why should you Choose Us ?
A. Taiwan Being the Origin Country Of Bubble Tea
Taiwan had gave birth to the culture of bubble tea since the 80's, it started based on our tea drinking nature and the desire to tasty drinks and fun for ordinary life, so there were tapioca pearls invented and being put in drinks, and then all kinds of fruit tea, milk tea are mushrooming..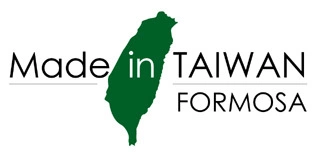 B. Experienced in oversea bubble tea markets
We have been exporting to more than 50 countries in recnt years of exporting, with strong links and sense of marketing and assisting you to have your own shops overseas.
C. Ability to customize your own flavor
As the manufacturer of bubble tea ingredients, we are capable of customzing the flavors of them, amoung all competitors in Taiwan, there are only few being able to do so, imagine in the competitive market of bubble tea, wouldn't it make you outshine others to have a flavor that ONLY you could provide ?
D. Excellent pre-sale and after-sale services & Traing Courses
Bubble tea business could be a business of complexity especially for those who are new to this field, our customer services would guide you patiently, step by step to establoish the blue print of yours, let lone there is a reowned training couse of us presented in Taiwan, you are always welcomed to attend this comprehesive course and to have a absolute win at the starting point !