Temperature Sensor Thermo Switch Sensor for Daihatsu Mitsubishi Lexus Subaru Suzuki Toyota WN-05-084 7.308
Applications
| | | | |
| --- | --- | --- | --- |
| ACURA | SLX | 1996-1999 | All |
| CHEVROLET | SPECTRUM | 1985-1988 | All |
| CHEVROLET | TRACKER | 1998 | All |
| CHRYSLER | SEBRING | 2001-2004 | All |
| CHRYSLER | SEBRING | 1996-1999 | All |
| DAIHATSU | CHARADE | 1988-1991 | All |
| DAIHATSU | ROCKY | 1990-1991 | All |
| DODGE | AVENGER | 1997-1999 | All |
| DODGE | COLT | 1987-1994 | All |
| DODGE | RAM 50 | 1987-1990 | All |
| DODGE | STEALTH | 1994-1992 | All |
| DODGE | STRATUS | 2001-2005 | All |
| EAGLE | SUMMIT | 1990-1994 | All |
| EAGLE | TALON | 1990-1994 | All |
| EAGLE | TALON | 1996-1998 | All |
| FORD | ASPIRE | 1994-1995 | All |
| FORD | PROBE | 1993-1997 | All |
| GEO | METRO | 1992-1994 | All |
| GEO | PRIZM | 1989-1992 | All |
| GEO | SPECTRUM | 1989 | All |
| GEO | STORM | 1990-1993 | All |
| GEO | TRACKER | 1994-1997 | All |
| HONDA | PASSPORT | 1994-1999 | All |
| HYUNDAI | ACCENT | 1995-1999 | All |
| HYUNDAI | ELANTRA | 2006 | All |
| HYUNDAI | ELANTRA | 1992-1998 | All |
| HYUNDAI | EXCEL | 199-1994 | All |
| HYUNDAI | SCOUPE | 1991-1995 | All |
| HYUNDAI | SONATA | 1989-2005 | All |
| HYUNDAI | TIBURON | 1997-1998 | All |
| ISUZU | AMIGO | 1989-1994 | All |
| ISUZU | AMIGO | 1998-1999 | All |
| ISUZU | I-MARK | 1982-1989 | All |
| ISUZU | IMPULSE | 1985-1991 | All |
| ISUZU | PICKUP | 1986-1995 | All |
| ISUZU | RODEO | 1991-1996 | All |
| ISUZU | STYLUS | 1991-1993 | All |
| ISUZU | TROOPER | 1986-2001 | All |
| ISUZU | VEHICROSS | 1999-2001 | All |
| KIA | SEPHIA | 1995-1999 | All |
| KIA | SPORTAGE | 1995-2001 | All |
| LEXUS | ES300 | 1992-1993 | All |
| LEXUS | LS400 | 1990-1992 | All |
| LEXUS | SC400 | 1992 | All |
| MAZDA | 323 | 1990-1995 | All |
| MAZDA | 626 | 1990-2002 | All |
| MAZDA | 929 | 1992-1995 | All |
| MAZDA | MIATA | 1990-1997 | All |
| MAZDA | MILLENIA | 1995-2000 | All |
| MAZDA | MPV | 1989-1998 | All |
| MAZDA | MX-3 | 1992-1995 | All |
| MAZDA | MX-6 | 1990-1997 | All |
| MAZDA | PROTEGE | 1990-1996 | All |
| MAZDA | RX-7 | 1988-1991 | All |
| MAZDA | RX-7 | 1993-1995 | All |
| MITSUBISHI | 3000GT | 1991-1999 | All |
| MITSUBISHI | CORDIA | 1987-1988 | All |
| MITSUBISHI | DIAMANTE | 1992-2004 | All |
| MITSUBISHI | ECLIPSE | 199-2004 | All |
| MITSUBISHI | EXPO | 1992-1995 | All |
| MITSUBISHI | EXPO LRV | 1992-1994 | All |
| MITSUBISHI | GALANT | 1986-2003 | All |
| MITSUBISHI | LANCER | 2002-2004 | All |
| MITSUBISHI | MIGHTY MAX | 1987-1996 | All |
| MITSUBISHI | MIRAGE | 1988-2000 | All |
| MITSUBISHI | MONTERO | 1987-2004 | All |
| MITSUBISHI | MONTERO SPORT | 1997-2004 | All |
| MITSUBISHI | OUTLANDER | 2003-2004 | All |
| MITSUBISHI | PRECIS | 1990-1994 | All |
| MITSUBISHI | SIGMA | 1989-1990 | All |
| MITSUBISHI | TREDIA | 1987-1988 | All |
| MITSUBISHI | VAN | 1987-1990 | All |
| PLYMOUTH | COLT | 1987-1994 | All |
| PLYMOUTH | LASER | 199-1994 | All |
| SUBARU | FORESTER | 1998 | All |
| SUBARU | IMPREZA | 1993-1998 | All |
| SUBARU | LEGACY | 1990-1999 | All |
| SUBARU | SVX | 1992-1997 | All |
| SUZUKI | SIDEKICK | 1994-1998 | All |
| SUZUKI | SWIFT | 1992-1994 | All |
| SUZUKI | X-90 | 1996-1998 | All |
| TOYOTA | 4RUNNER | 1990-2002 | All |
| TOYOTA | CAMRY | 1875-1993 | All |
| TOYOTA | CELICA | 1987-1993 | All |
| TOYOTA | COROLLA | 1988-1992 | All |
| TOYOTA | MR2 | 1991-1995 | All |
| TOYOTA | PASEO | 1992-1995 | All |
| TOYOTA | PICKUP | 1992-1995 | All |
| TOYOTA | T100 | 1993-1998 | All |
| TOYOTA | TACOMA | 1995-2004 | All |
| TOYOTA | TERCEL | 1989-1994 | All |
| TOYOTA | TUNDRA | 2000-2004 | All |
Location of Temperature sensor:
The Coolant Temperature Sensor (CTS) may be located on the engine block, intake manifold, or cylinder head. It
is required by the computer for correct engine coolant temperature measurement.
-30 years EXPERIENCES in Manufacturing Sensor Parts
-Reliable, Durable and Superior Quality
-Strict in Inspection and Quality Control
-Competitive Price and 100% Made In Taiwan (MIT)
-Supplies Many Leading Aftermarket Companies
-Detection Rate : 100%
-Western Euro Famous Brand QC Pass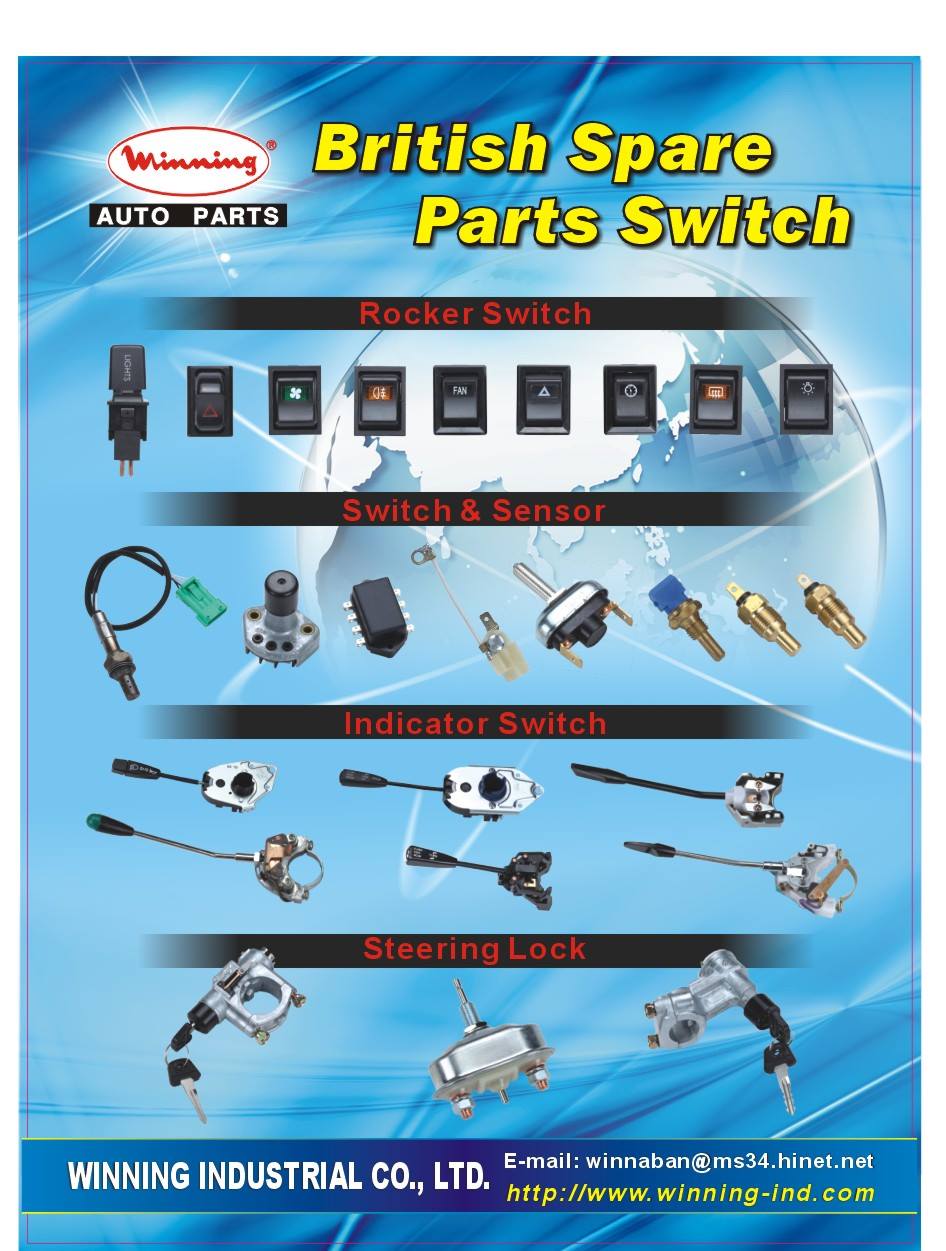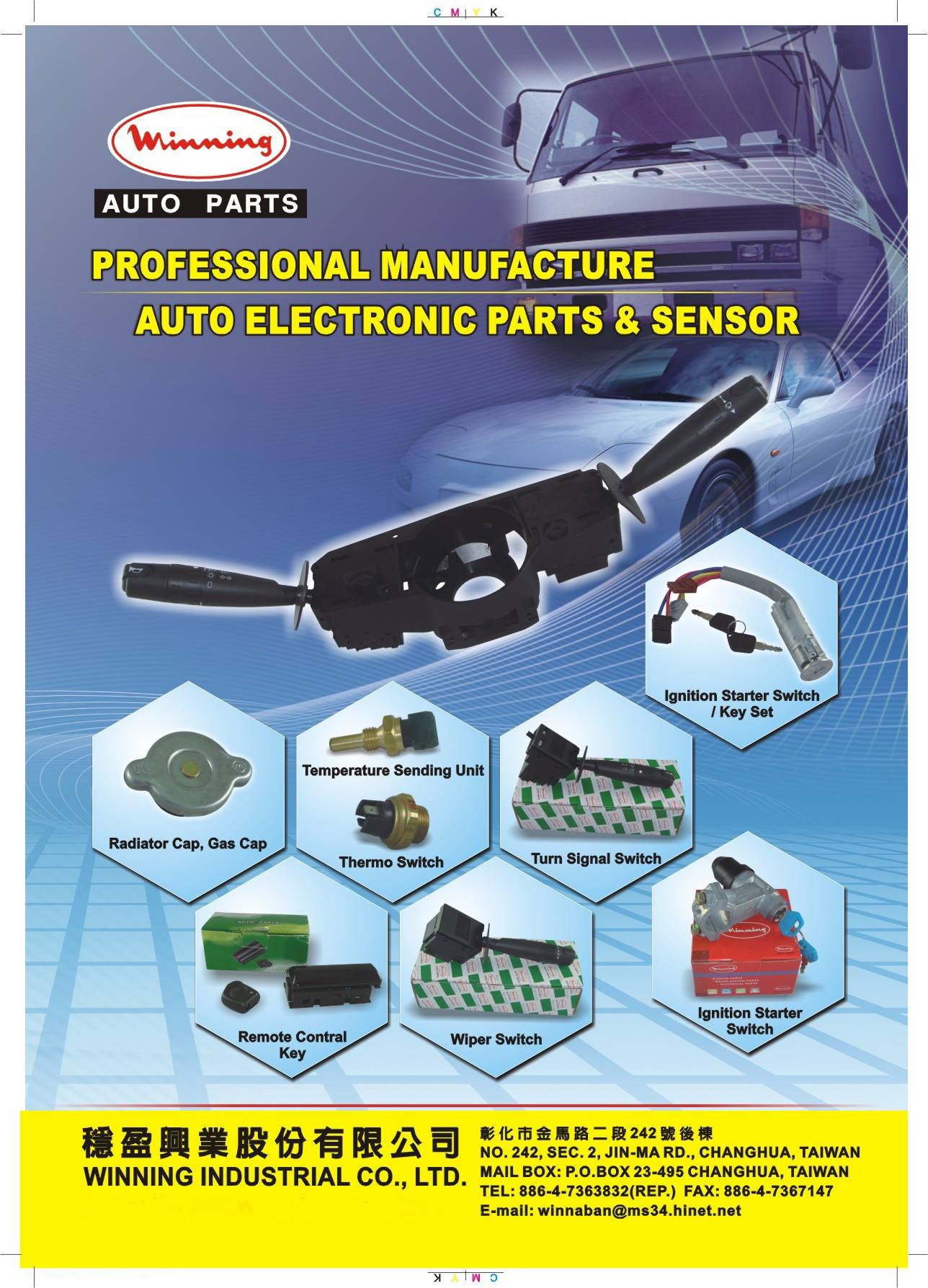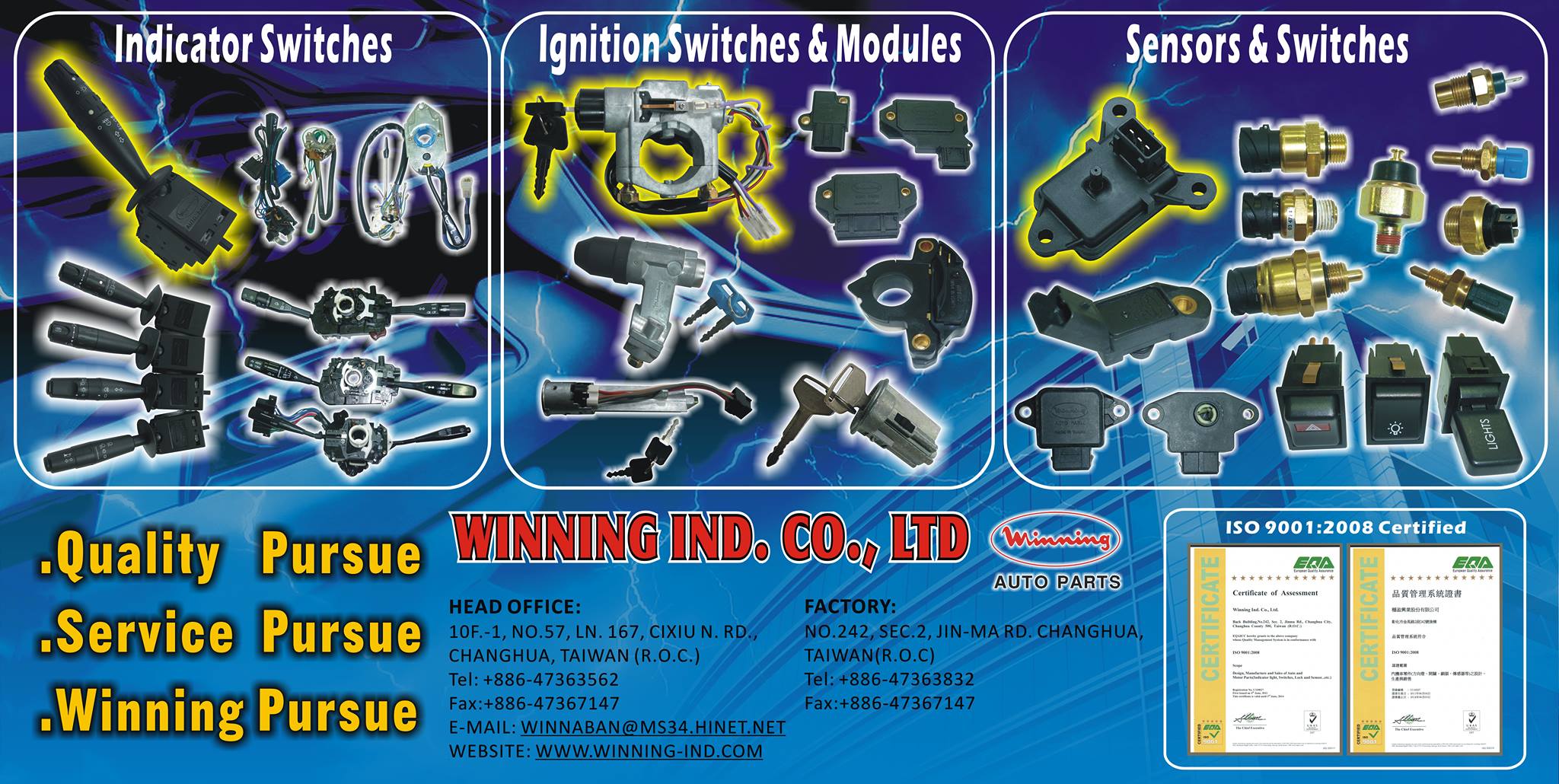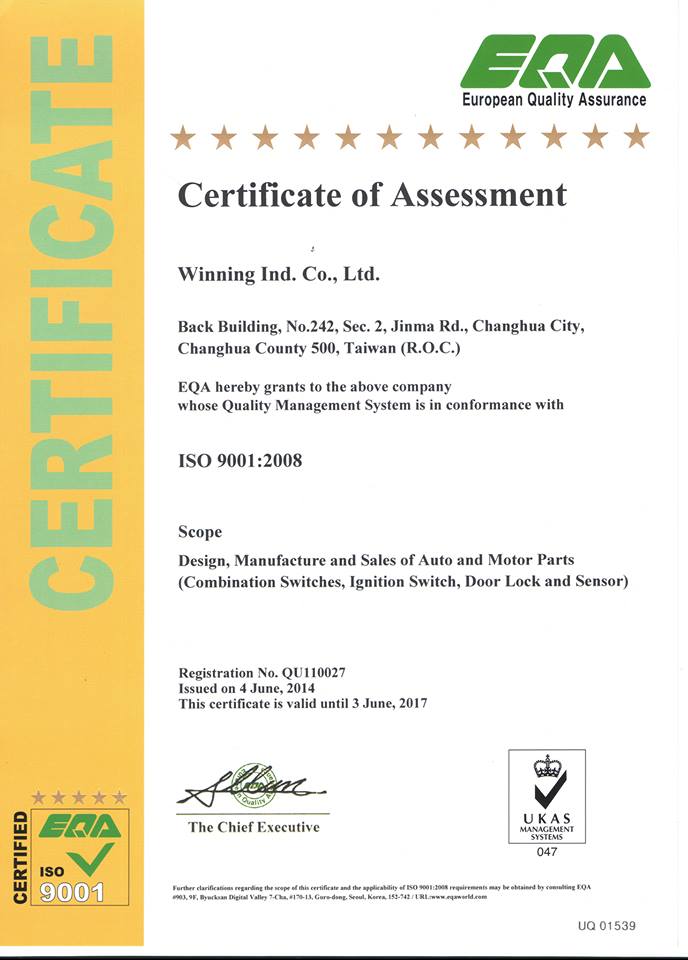 For More Information Please Contact Us.
OR
Directly purchase at Idealez.
Thank you!