Temperature Sensor Thermo Switch Sensor for Isuzu WN-05-149 7.3062
Temperature sensor for Isuzu:
ISUZU CAMPO (KB) (77-91)

ISUZU MIDI Box (98000N) (88-0)

ISUZU MIDI Bus (94000, 98000) (89-0)

ISUZU MIDI Van (94000, 98000) (88-0)

ISUZU TROOPER (UBS) (83-91)

ISUZU TROOPER Open Off-Road Vehicle (UBS) (83-91)
-Free Shipping to World Wide
-30 years EXPERIENCES in Manufacturing Sensor Parts
-Cooperate with Many OEM Factories to Carry Out Projects Inventing a better Product
-Reliable, Durable, Valuable and Superior Quality
-Strict in Inspection and Quality Control
-Detection Rate : 100%
-Competitive Price and 100% Made In Taiwan (MIT)
-Key Player in Suppling & Distributing Many Leading Aftermarket Companies and International Renowned Brands all Over the World
-Western Euro Famous Brand QC Pass
-Minimum Order from 1 to 1000000 pcs (Negotiable)
-Provide Secure, Accurate and Fast Delivery Service within 7 Days (Depends on Countries) with EMS Guarantee Service
-Unique Designed Packaging Box
-Product Comes with Bubble Packaging to Provide Additional Protection and Greater Overall Strength & Safety during Transportation
-Products are Packed in One Piece per Box
-Paypal Accepted
-Professional Sales Team, Offering Personalized and Dedicated Services, Exporting to more than 10 Countries in the World
WINNING INDUSTRIAL, Your Trusted Auto Parts OEM Supplier
Thermo Switch Sensor for Isuzu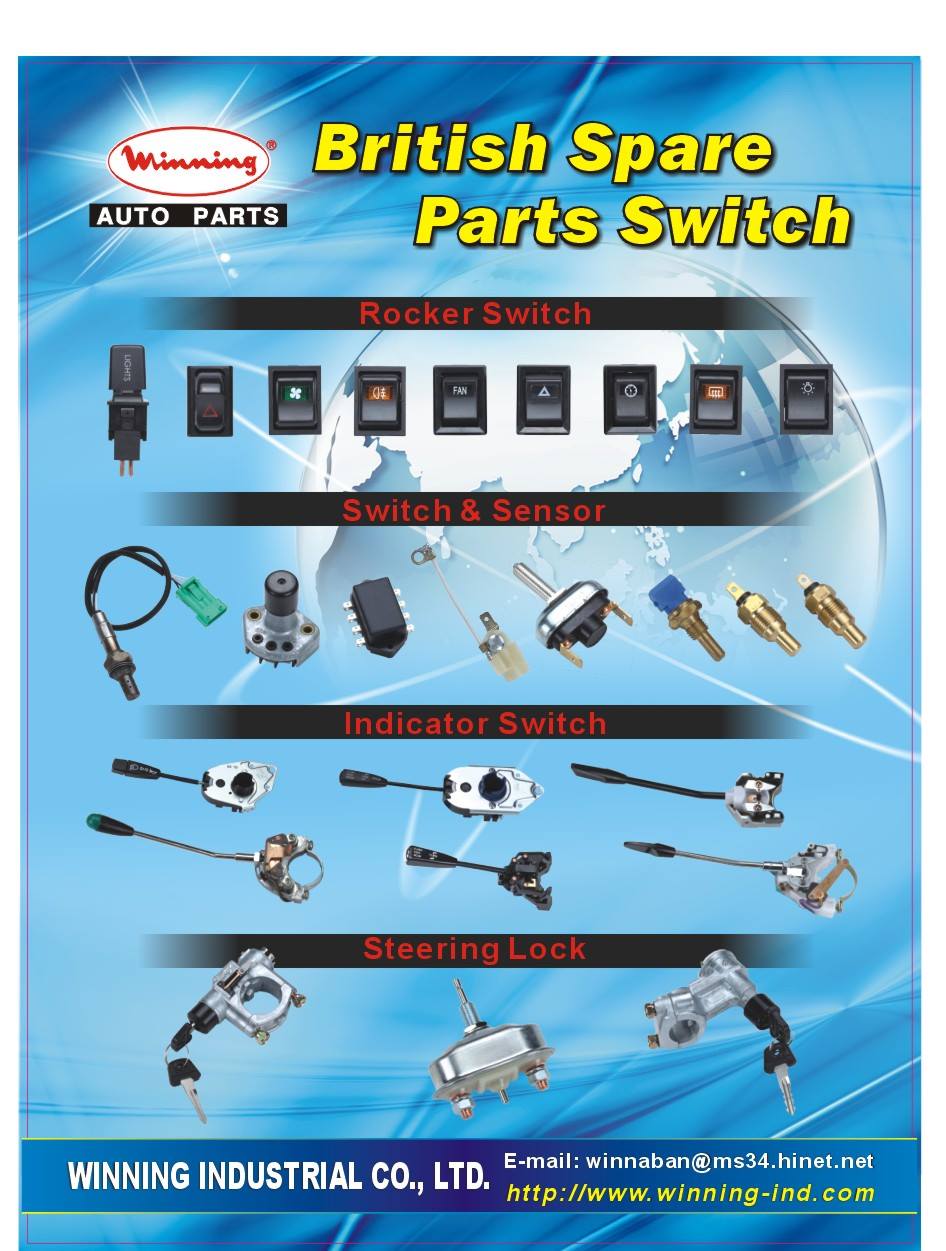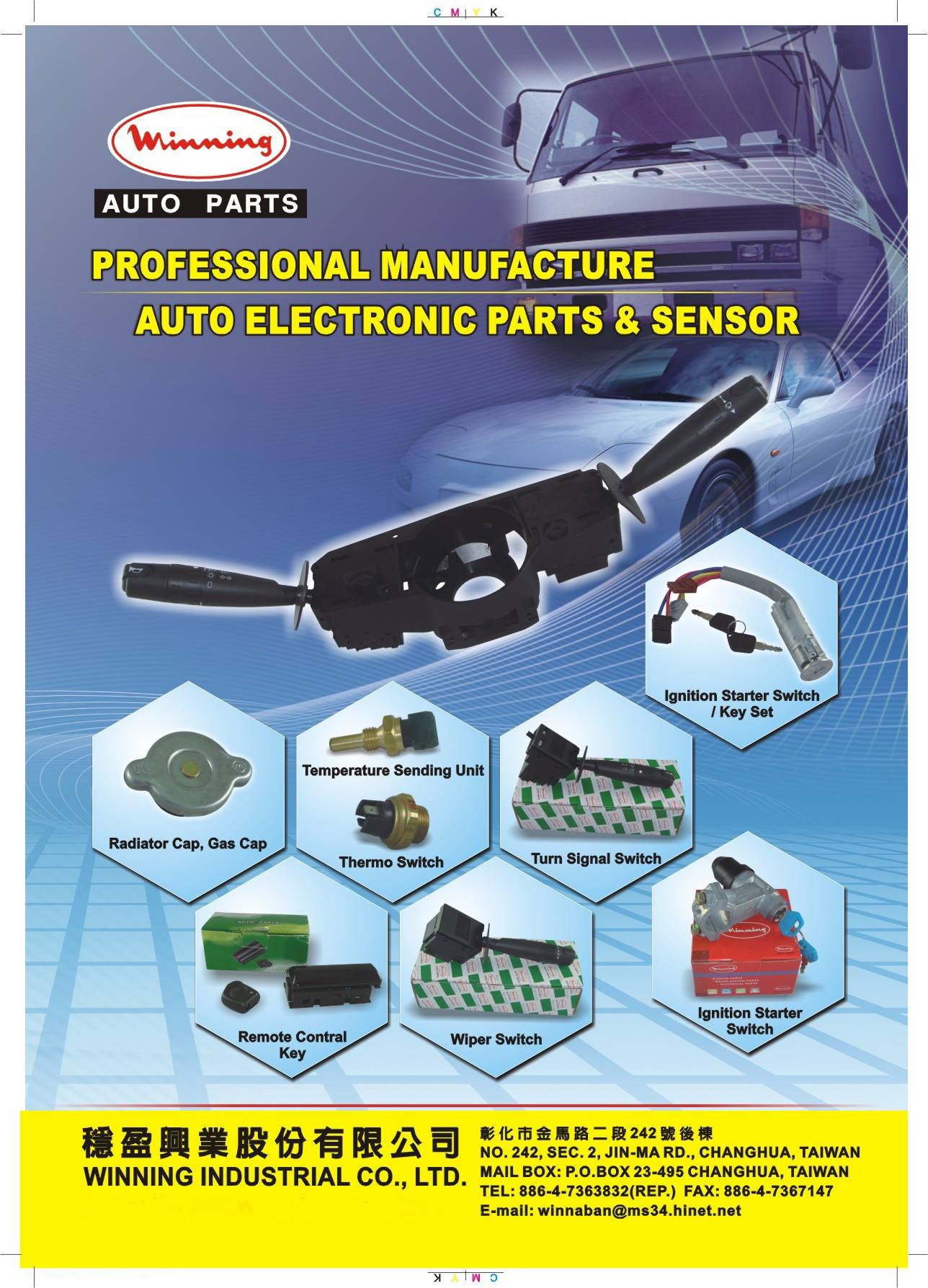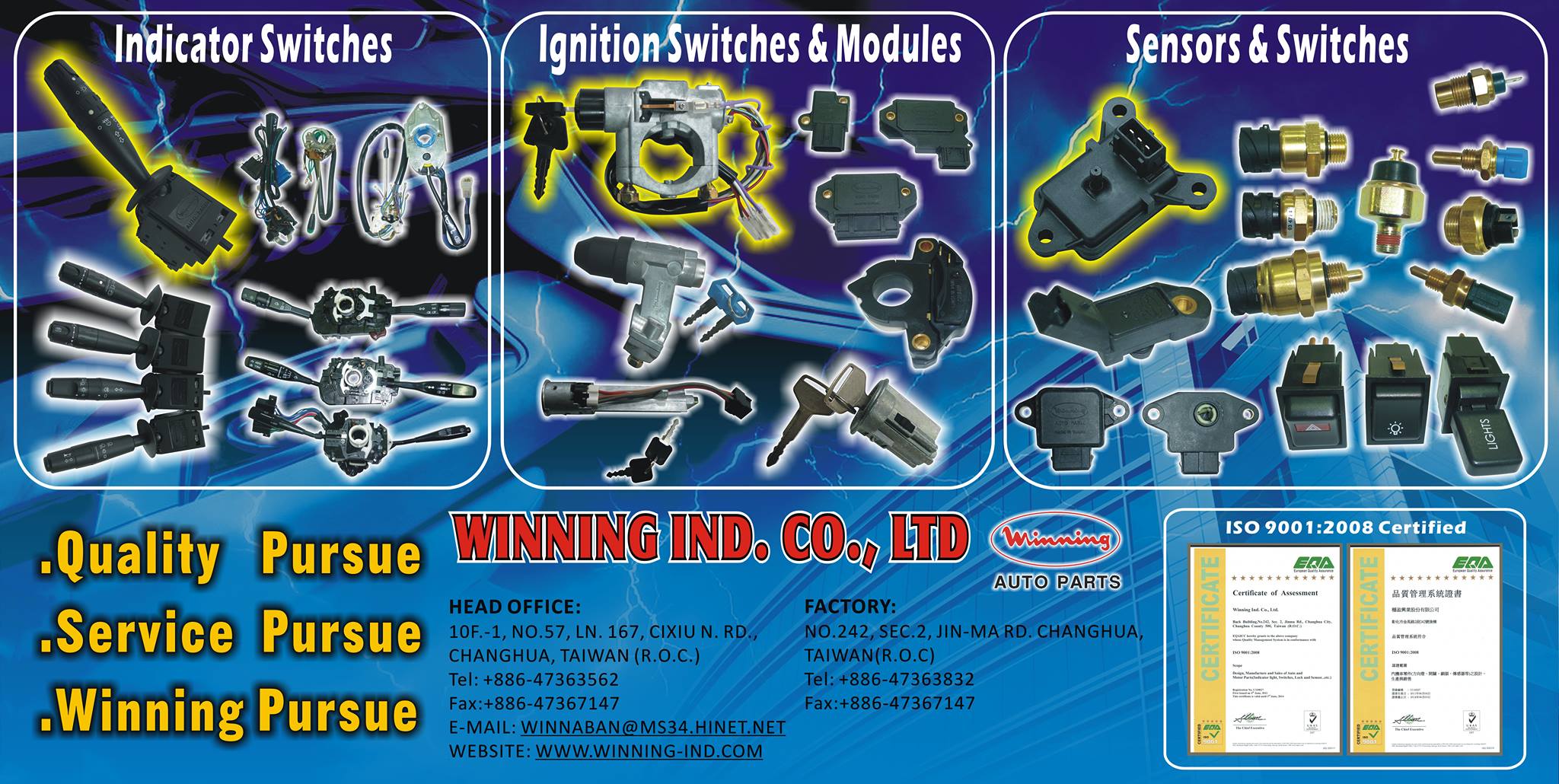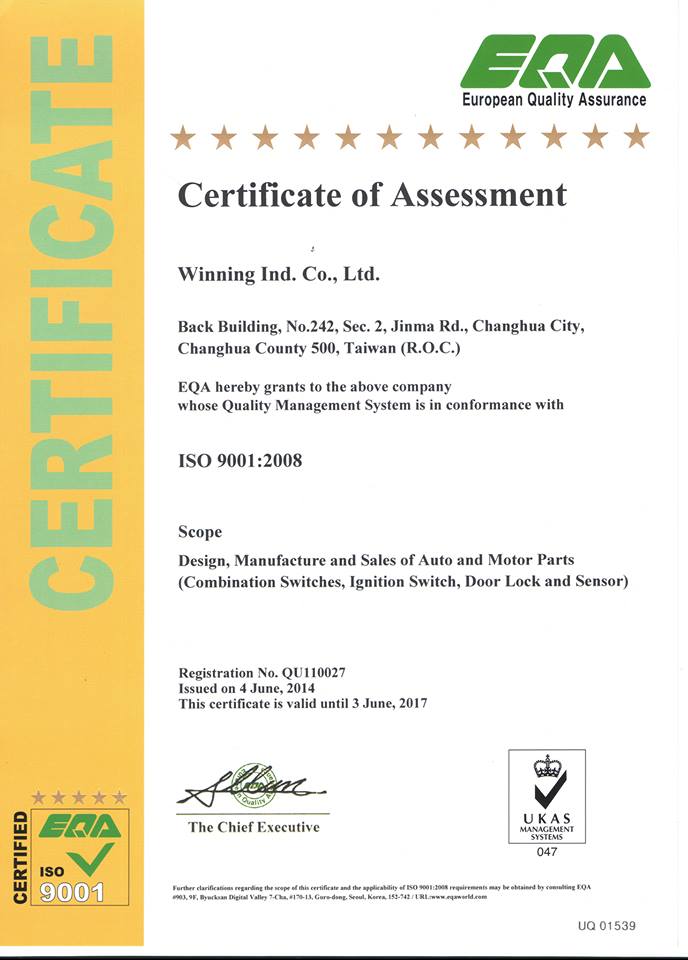 For More Information Please Contact Us.
OR
Directly purchase at Idealez.
Thank you!