Top Quality Auto Repair Tool Dodge Truck Camber / Caster Tools 2002 & Up Dodge Ram 1500 2WD
• These Tools Are Designed To Adjust Camber & Caster By Allowing Controlled Adjustment, As The Control Arm Slides In The Adjustment Slots.
Operation Method
1. Perform Pre-Alignment Checks In A Normal Manner.
2. Hook-Up Alignment Equipment, Record Readings.
3. Before Installing Tools On The Vehicle, Make Sure The Jaws Are All The Way Closed On Both Tools.
Our Company

Promech Co., Ltd. is a leading and professional automotive specialty tool and industrial tool supplier. We have been in these areas for more than 15 years. Using our technology and expertise, we have kept developing more and more new products with improved know-how, in order to meet the markets' demands. We have realized the importance of company image. Thus, we have improved our packaging, company web page, product brochures and our company's logo.

In order to promote the concept of "environmental protection", our company will be focusing on the new development of specialty tools for Diesel and Hybrid vehicles. "To produce products which are complied with the markets' trend as well as electronic vehicles" is a very important goal in the near future for our company.
Exhibition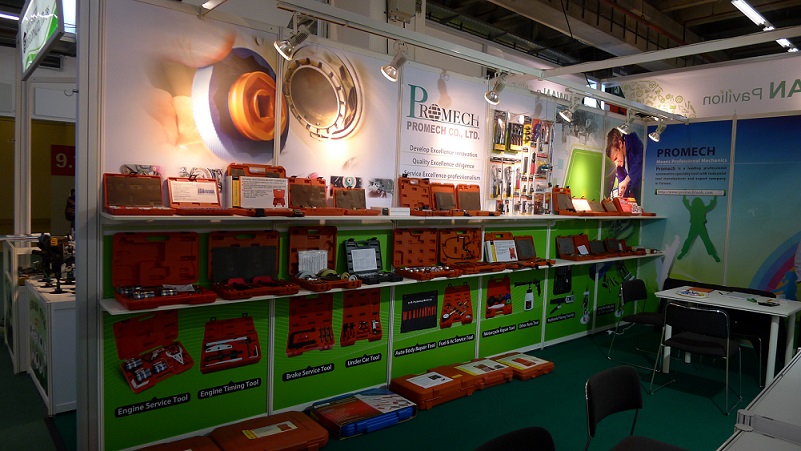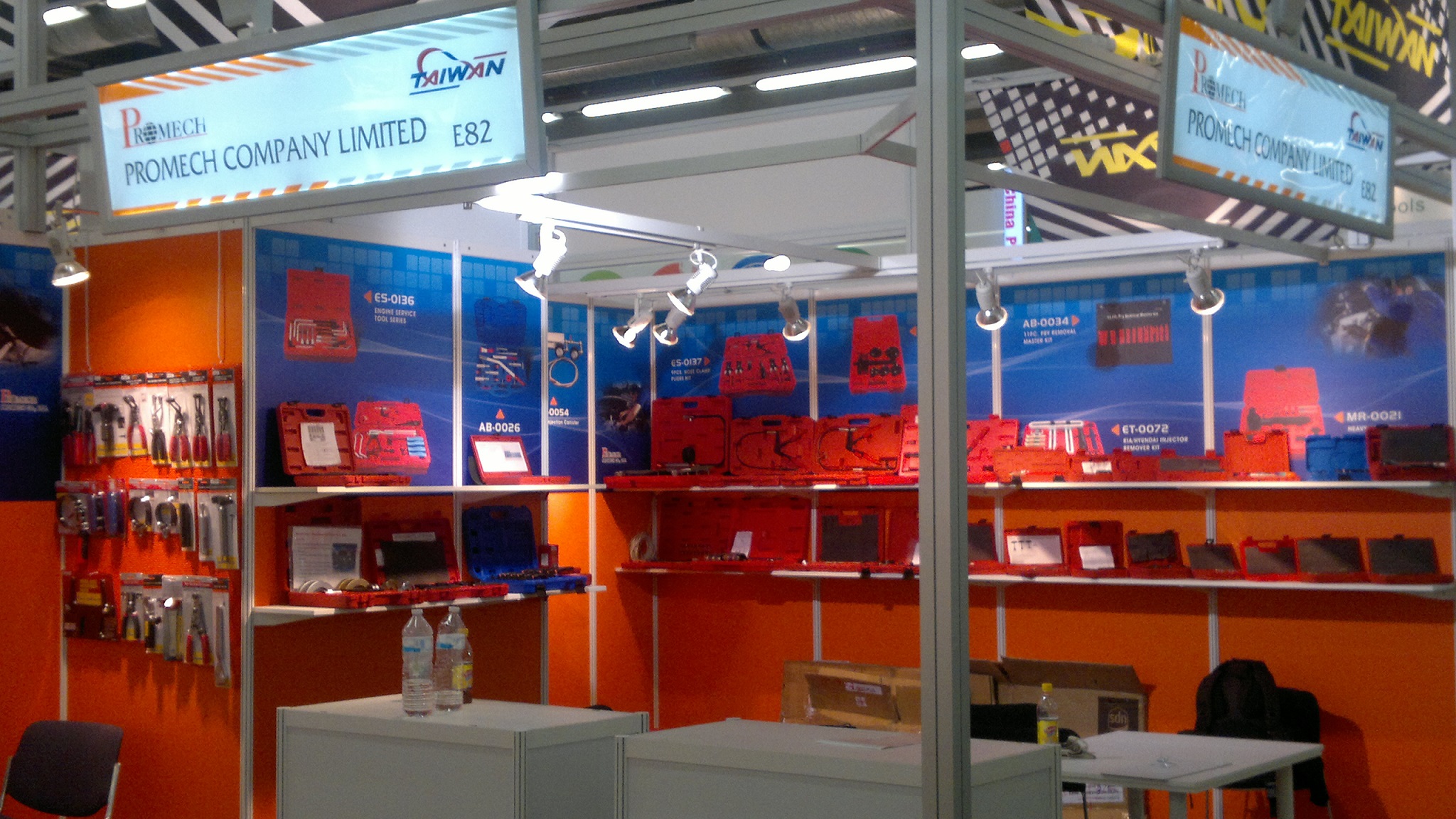 Packing & Delivery
Delivery Detail: 30-45 days