Golden Wedding Anniversary Party Sash,New Year Party Stuff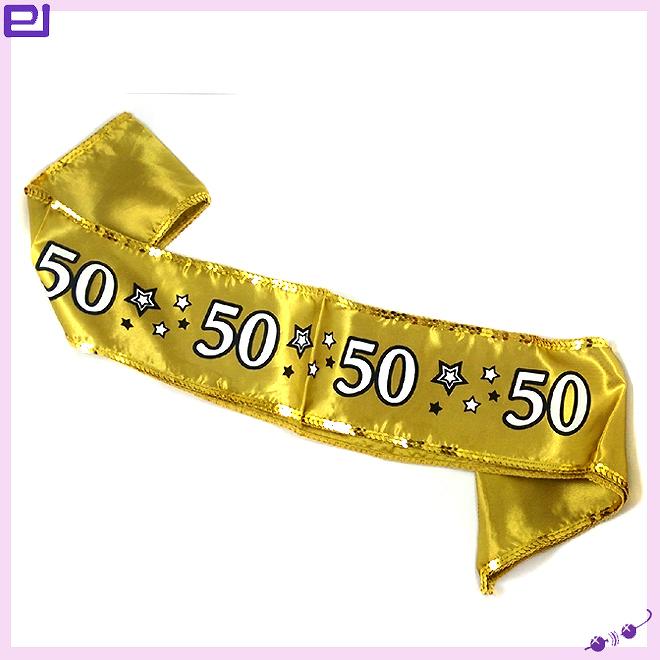 Offer Type:

Sell

Country:

Taiwan, ROC

Valid Date:

2017-08-11 - 2017-11-18
Spec:

‧Item No.:BC220
‧Item Name:Goldem Wedding Anniversary Party Sash
‧Color:Golden, etc.
‧Size:+/-75x10cm
‧Application:Party decoration,Wedding Party Stuff,New Year Party stuff etc.
‧Packing:opp bag, bag w. paper header....
According to customer's requirement.
Disclaimer:Trading Post does not warrant or guarantee the completeness, truth, accuracy, or suitability of the contents for any particular purpose. Users must rely solely on their own skills and judgement in use and interpretation of the information available on Trading Post.